It can be tough finding anywhere to stay in Britain right now, but today you're in luck because our latest self-catering cottages and B&Bs all have some availability - scroll on to find out more and book your perfect accommodation...
A unique adults-only B&B in a peaceful corner of Herefordshire. Standing on its own amid four acres of gardens and wild meadows, The Cob is basically a house of straw - built from straw and lime render, with exposed beams of Douglas fir and a 'living' roof to keep you nice and cosy. Its two rooms make a perfect couples hideaway!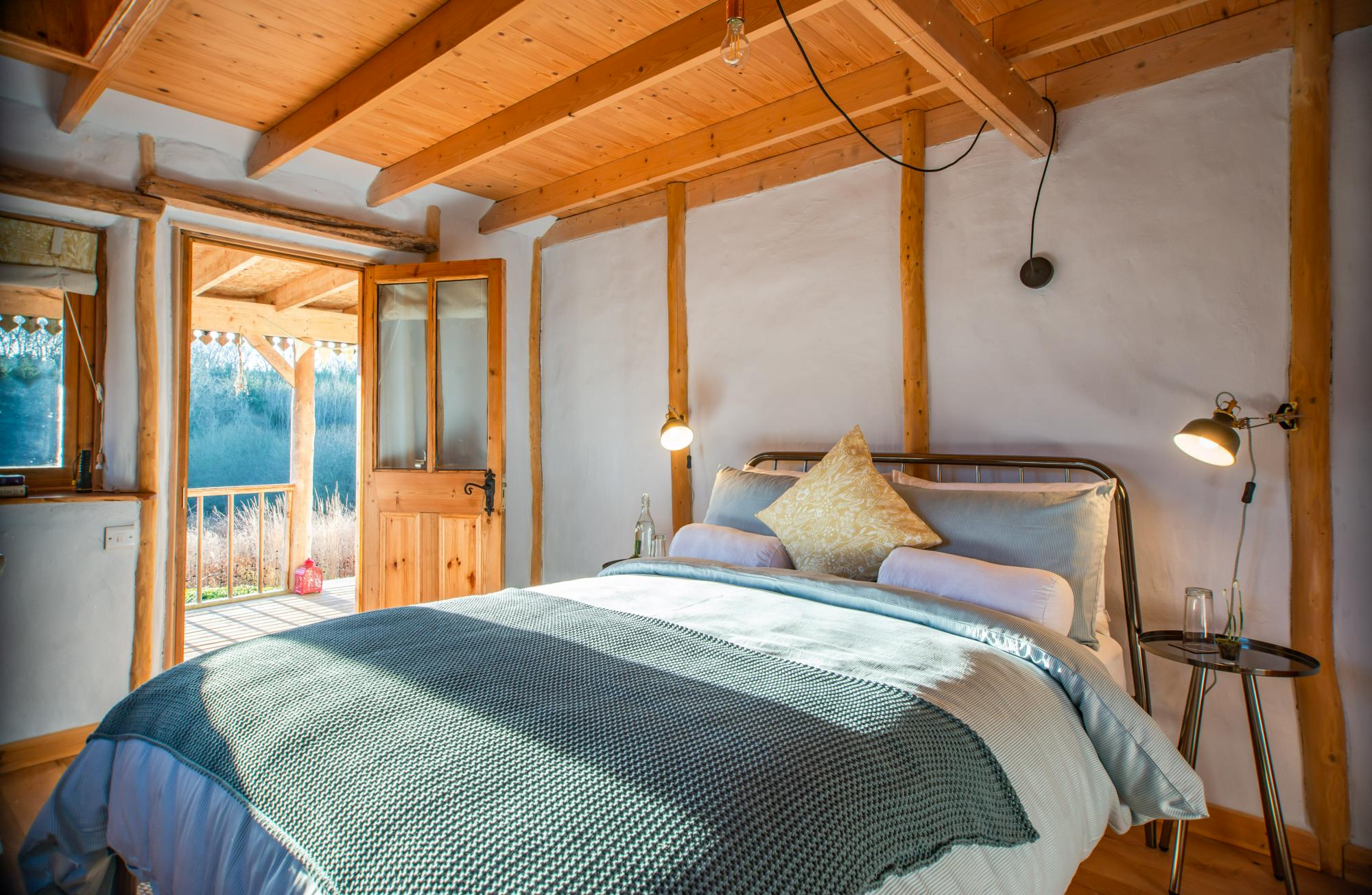 This former cottage hospital has been transformed into a very stylish and comfortable boutique B&B, and it's in a great location right in the centre of Oban – only a short walk from the waterfront.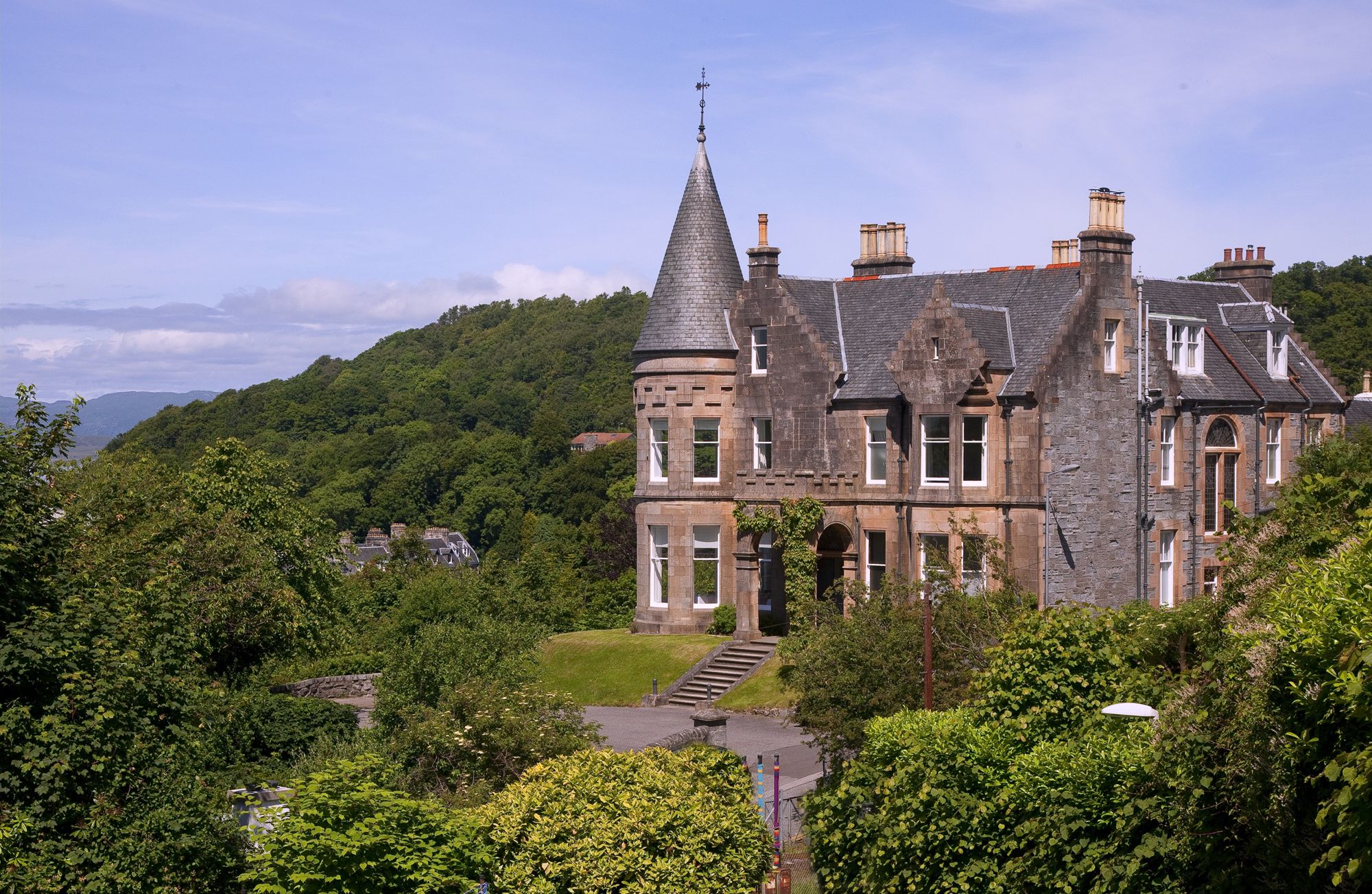 This unique and very comfortable West Sussex barn conversion is perhaps the county's most eco-friendly - and car-free – place to stay. Close to a train station, and with the South Downs Way on your doorstep, it has one spacious double bedroom and a main living area with two single sofa beds so it's both the perfect size for a couple but can also sleep up to 4 guests in comfort.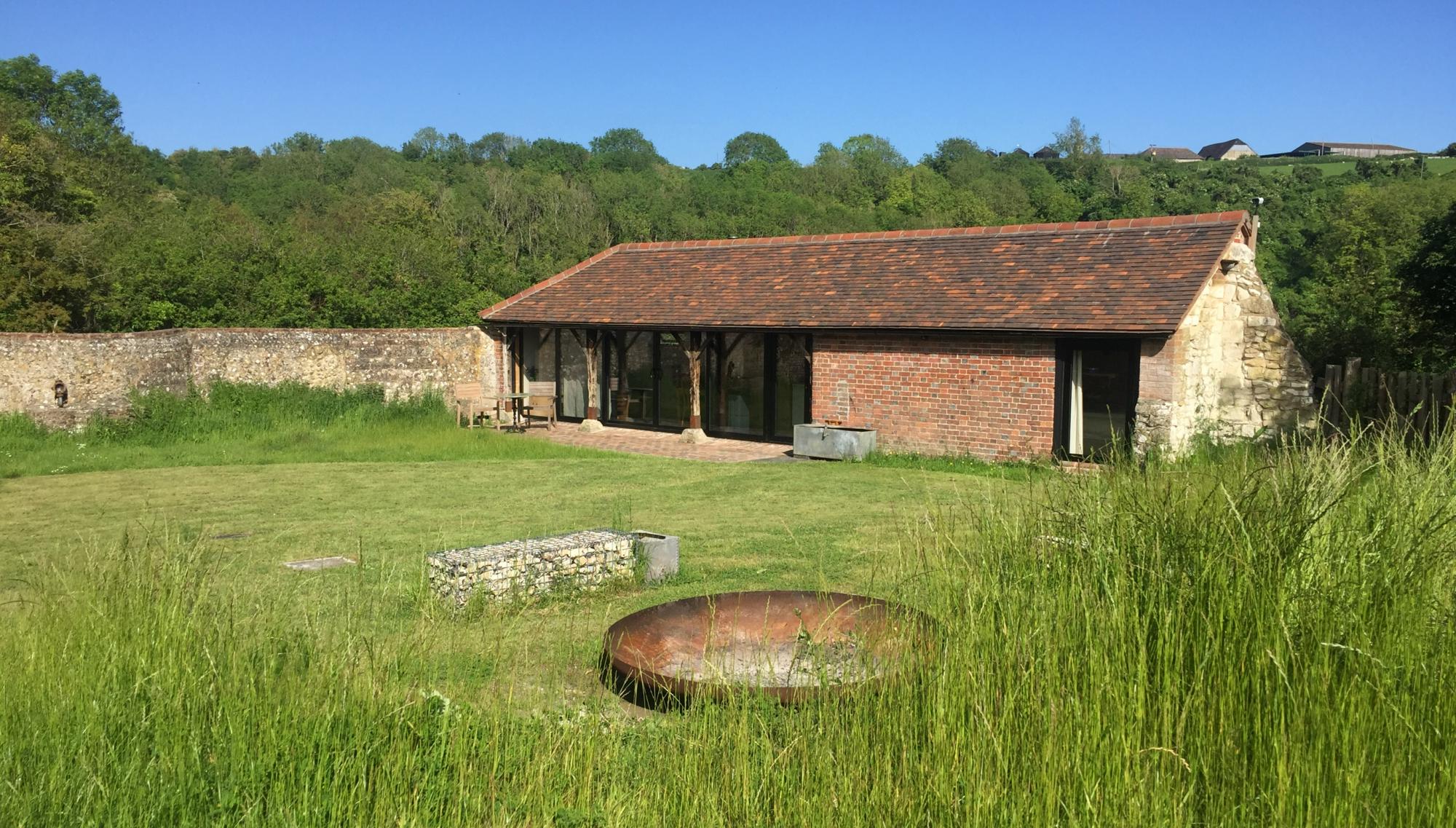 Set amid 34 acres of parkland, woodland, orchards and gardens, you can feel to the manor born for a few days at Talton House in south Warwickshire, where this converted barn is a quirky and evocative place to stay, with one giant living area and a unique upstairs space with six beds – perfect for family get-togethers and communal feasting!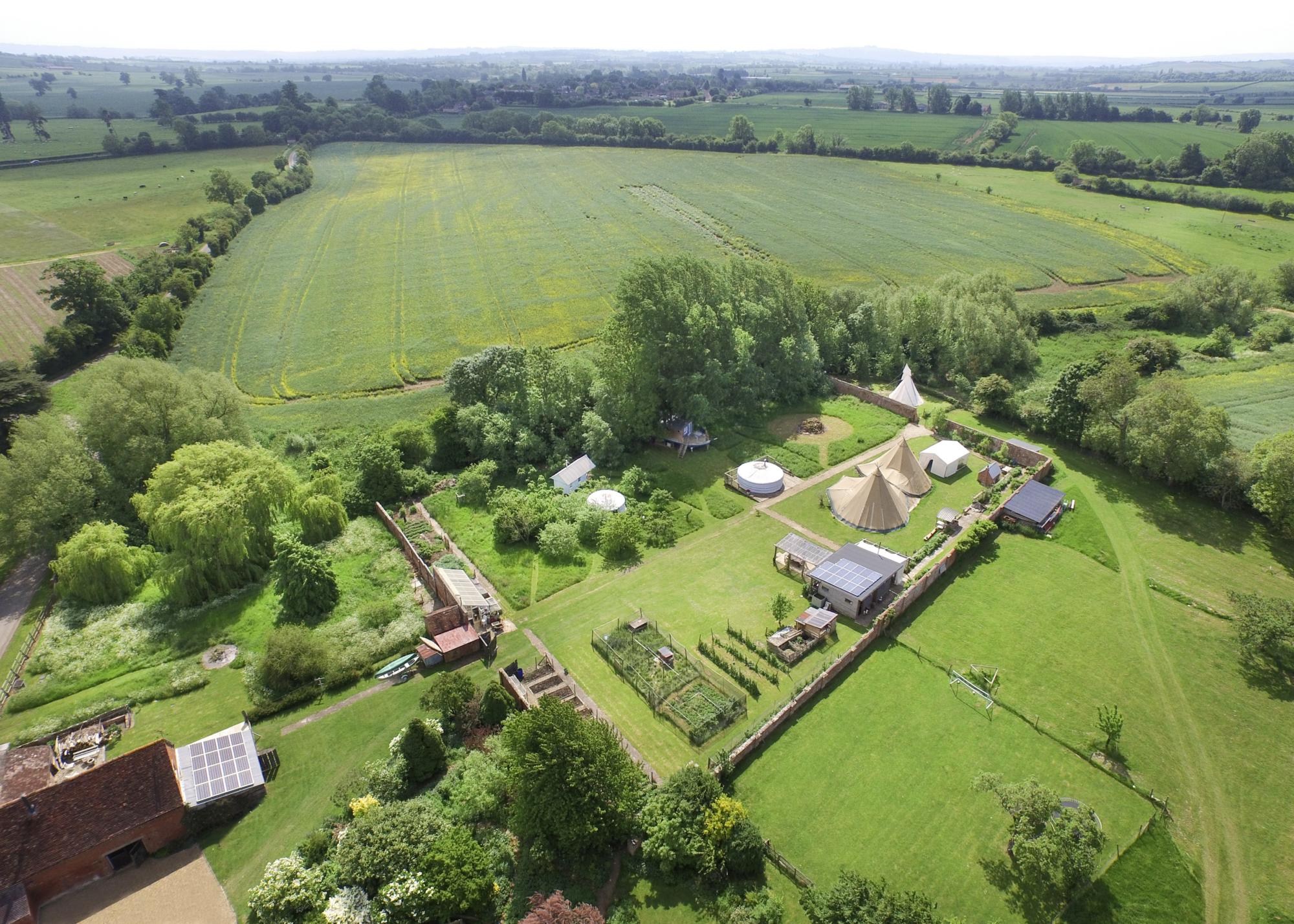 This dream self-contained apartment in the South Downs comes close to being our ideal B&B. It's in a terrific location for start and it's extremely comfortable - simply a cosy and stylish escape in a beautiful part of England - the perfect spot for a UK staycation!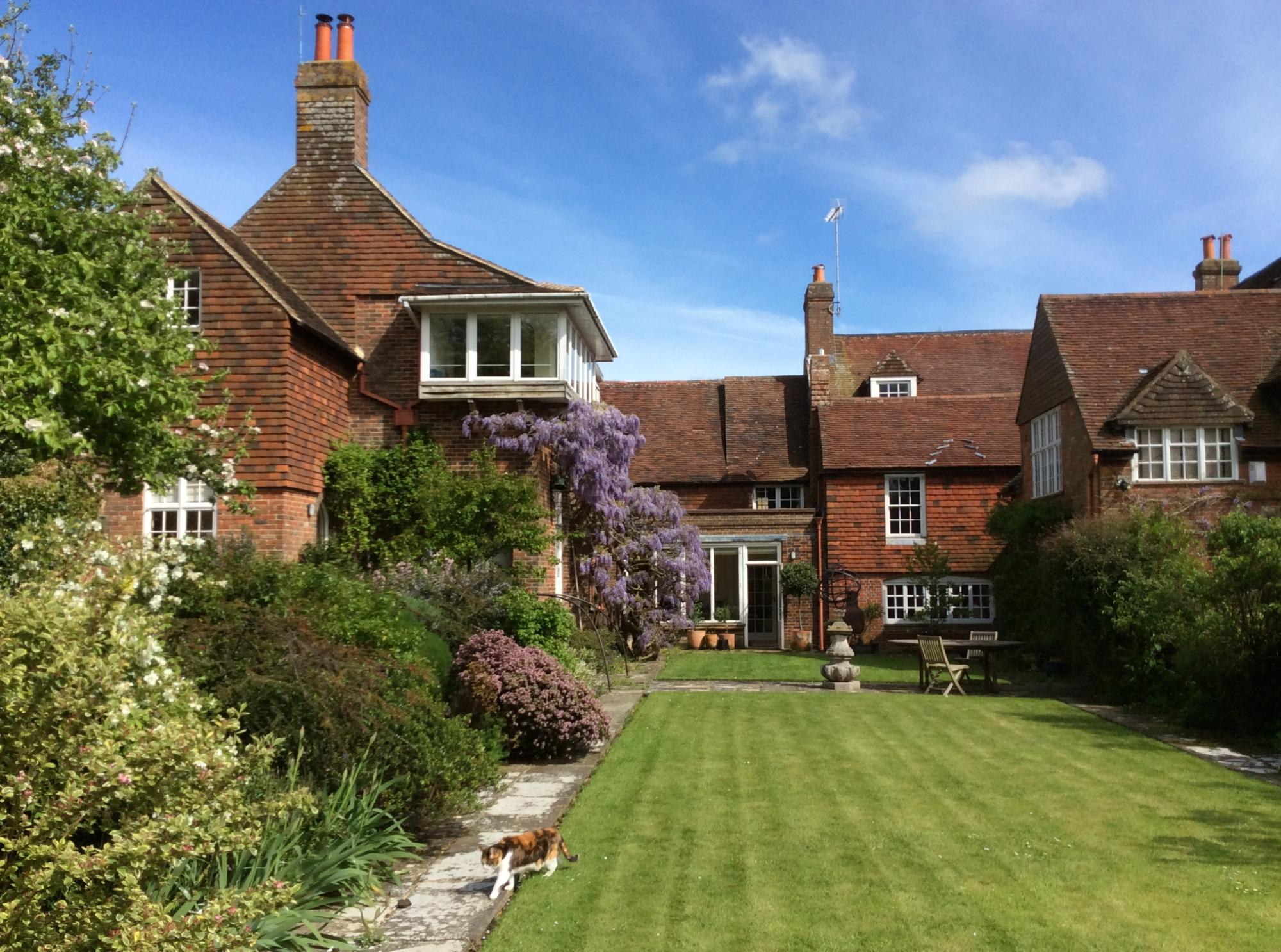 Nestled in the heart of the Surrey Hills, this luxury one-bed B&B couldn't enjoy a more peaceful location. Yet it's less than an hour by car from London, and as such makes for an easy, indulgent and bucolic escape from the capital.