Two large self-catering properties in a spectacular rural location.
Converted out of a lovely old farmstead in the heart of the rolling hills of the Scottish Borders, these two self-catering cottages – owned and run by the folk from the excellent
Ettrick Valley Yurts
 nearby – have the makings of a Scottish family rural idyll or a fabulous house party in gloriously unspoilt countryside. Both houses are large and spacious, each with six bedrooms, and can comfortably accommodate 14 people. They nestle around the same courtyard and there's not much to choose between the two if we're honest: both have four bathrooms to service all those bedrooms and people and are very comfortably turned out, with bright, light rooms furnished in a contemporary yet welcoming style. Both have a downstairs bedroom, which is handy if you have a disabled or elderly person in your party. Dogs are made welcome, with baskets and blankets provided, and both houses have free wifi, large screen TVs and a DVD player, along with a pool table and table tennis. For big celebratory occasions you could even rent both. As for the location, the beautiful Ettrick Valley is one of the last true wildernesses in the UK, and the cottage sits among a network of footpaths, cycle routes and off-road trails from which you can explore it. Peaceful, bucolic bliss – and so easy to get to, whether you're driving up from England or just making the short hour or so's journey down from Edinburgh.
Gallery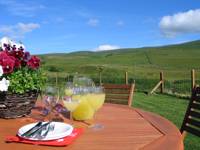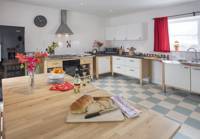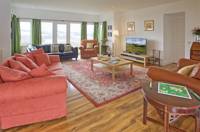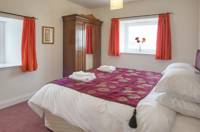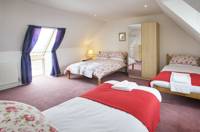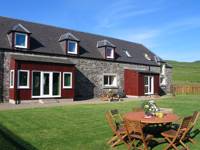 Places to shop nearby
Things to see & do nearby
Other places to stay near The Byres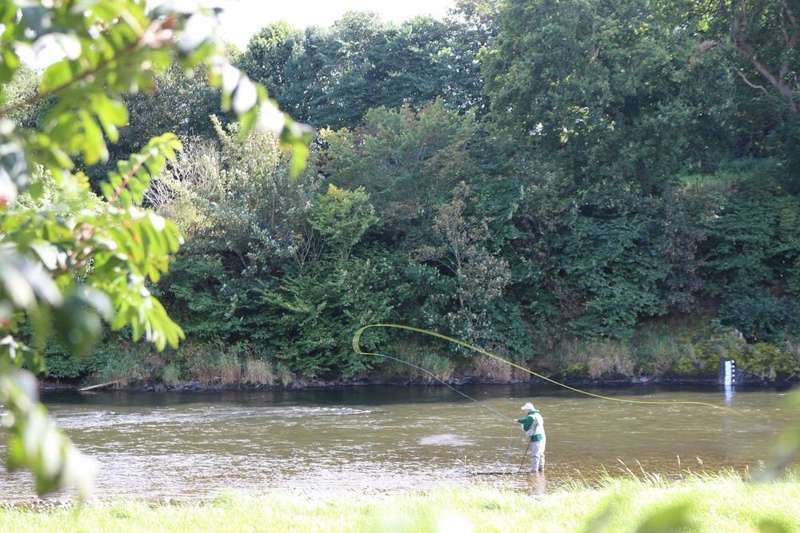 i
Campsites in Scottish Borders
Campsites in South Scotland
Campsites in Scotland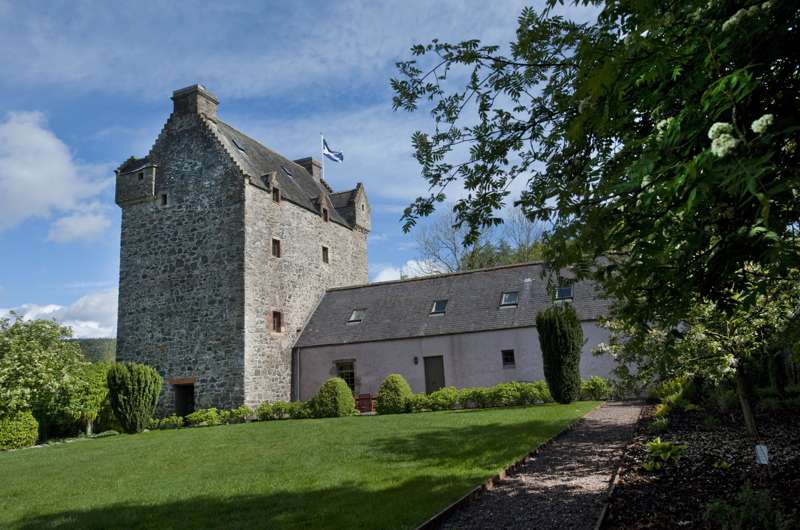 i
Holidays in Selkirk
Holidays in Scottish Borders
Holidays in South Scotland
Holidays in Scotland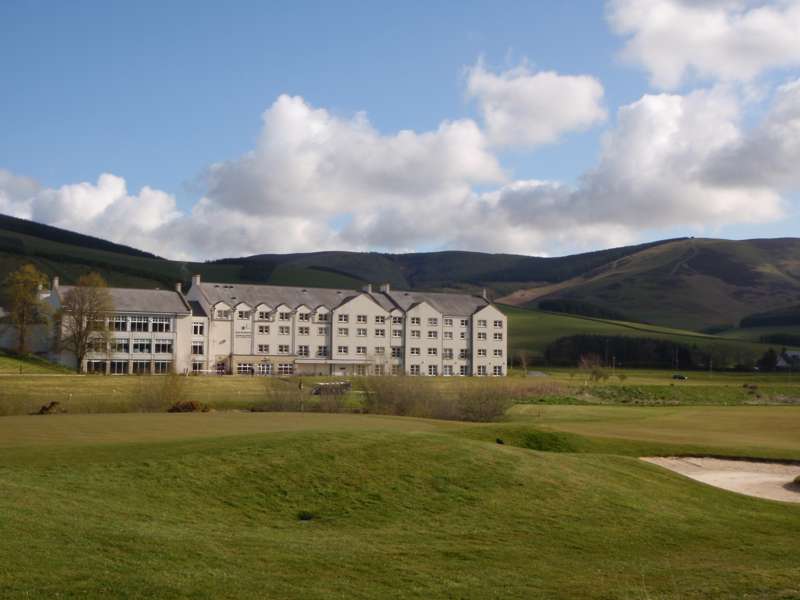 i
Holidays in Peebles
Holidays in Scottish Borders
Holidays in South Scotland
Holidays in Scotland