Head back in time over a hundred years to the days when crofters eked out a living in this dramatic spot on the remote Isle of Lewis. You can stay here in their self-catering accommodation inside the old blackhouses, a supremely cosy place to escape the ravages of the Atlantic weather systems that bash in. The accommodation ranges from two-star group accommodation sleeping 14 through to cosier family accommodation. On site are museum exhibits, a café, plus they also have neat extras like weaving demonstrations: not many places in Scotland literally weave history into your accommodation, but this place is different – and thrillingly unique.
Details
Open
Open all year.
Pricing
From £99 for 2 nights in Taigh Thormoid 'an 'ic Iain (which sleeps 2).
Location
Contact Website 01851 643 416 Gearrannan Blackhouse Village, 5a Gearrannan Carloway Isle of Lewis HS2 9AL
List Your Property
Do you have a Cool Place to stay you'd like us to know about?
List my place
Other Cool Places near Gearrannan Blackhouse Village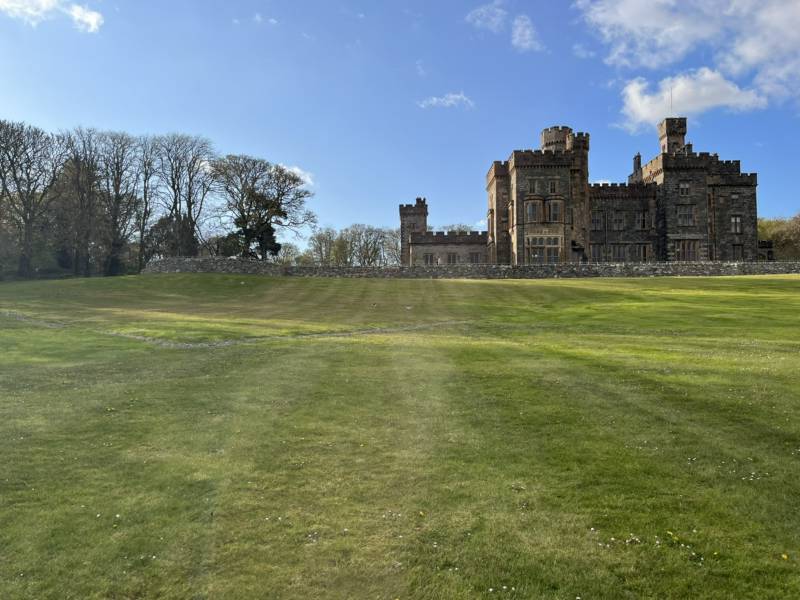 i
Holidays in Isle Of Lewis
Holidays in Scottish Isles
Things to see & do nearby