Royal Deeside Woodland Lodges
The village of Dinnet lies at the heart of Deeside, and these two- and three-bedroom lodges, run by welcoming hosts Andrew and Jenny Cox, make for an ideal place to stay, set in woodland just behind the landmark Loch Kinord hotel. They feature chunky sofas laid out around a large flatscreen TV, a solid six-seater wooden dining table and a well-equipped kitchen. Some boast hot tubs too. A good trail also leads from the lodges up to the Loch Kinord National Nature Reserve, a wildscape alive with birdlife that is also home to an old Pictish stone. The Loch Kinord Hotel has a good restaurant that offers local meat and fish dishes, and a bar that is a bit of a locals' haunt.
Details
Open
Open all year
Pricing
From £300 for a weekend per lodge
Location
Contact Website 01339 885 229 Royal Deeside Woodland Lodges, Royal Deeside Woodland Lodges, Dinnet, Aberdeenshire AB34 5LW
List Your Property
Do you have a Cool Place to stay you'd like us to know about?
List my place
Other Cool Places near Royal Deeside Woodland Lodges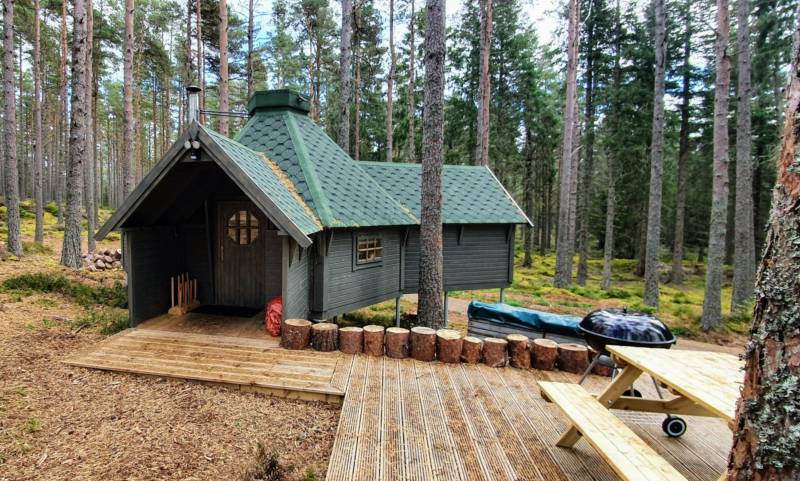 i
Holidays in Aberdeenshire
Holidays in East Scotland
Holidays in Ballater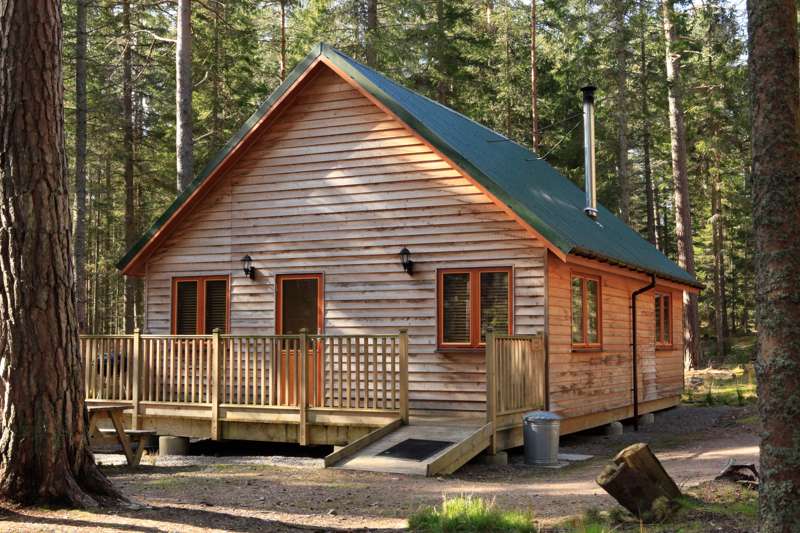 i
Holidays in Aberdeenshire
Holidays in East Scotland
Holidays in Ballater
Things to see & do nearby