Sitting proud upon the Cliftonville cliffs, the Edwardian Walpole Bay Hotel, Margate's fading yet feisty grande dame is an undeniably quirky place to stay. The rooms, ranged across a number of floors reached by a clanky old 1920s lift, are all very different. A family-owned business, and a labour of love, with not a shred of corporate glitz or high-concept glamour, there is top be sure a certain amount of wear and tear throughout, but the rooms at the top especially are lovely, with spectacular sea views, and it's no surprise, maybe, that local girl Tracey Emin chose this lovably eccentric spot to host a number of her birthday parties, or that in younger years she'd frequently hole up here for girls' weekends – the Walpole has that offbeat warmth that typifies this up-and-coming (but not gentrified), arty (but not hipster) little seaside town. Even if you haven't booked a room it's worth asking if you can nose around its "living museum": historical memorabilia is spread throughout the entire building, but the bulk of the main exhibits cram the corridors of the second floor.  Here you can see original fixtures and fittings, ageing photos of Margate and the Thanet resorts, costumes, fossils, cheese dishes and sewing machines; one cupboard is filled with old hats, while a scullery is full of vintage kitchen equipment– something, truly, for everyone. The first floor, meanwhile, features a napery gallery, on which artists from complete amateurs to big names like Martin Parr have decorated the hotel's linen napkins with photos, poems or paintings, many of them singing the praises of the Walpole itself. Once you've seen the exhibits, enjoy a cream tea in the Edwardian dining room, a typically eccentric combination of pot plants, starched gentility and Emin artworks, or on the terrace. Whether you're joined by local artists or little old ladies, or more likely a combination of both, you'll be enjoying a quintessentially eccentric Margate moment.
Details
Open
Open all year.
Pricing
Double rooms £85–£115.
Location
Contact Website 01843 221 703 Walpole Bay Hotel, Fifth Avenue Cliftonville Margate Kent CT9 2JJ
List Your Property
Do you have a Cool Place to stay you'd like us to know about?
List my place
Other Cool Places near Walpole Bay Hotel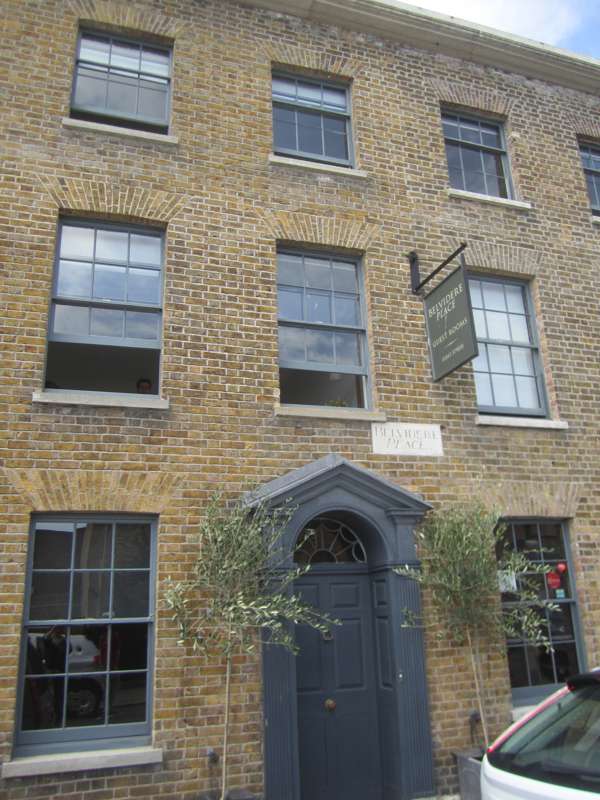 i
Holidays in Kent
Holidays in South East England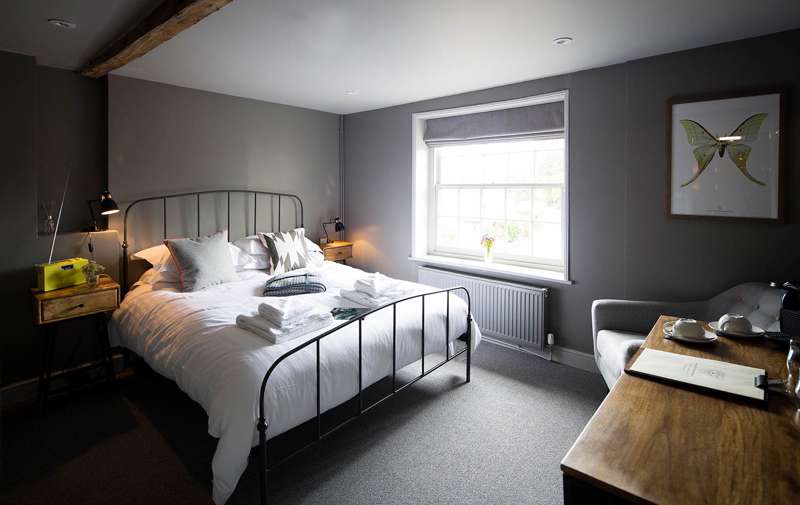 i
Holidays in Canterbury
Holidays in Kent
Holidays in South East England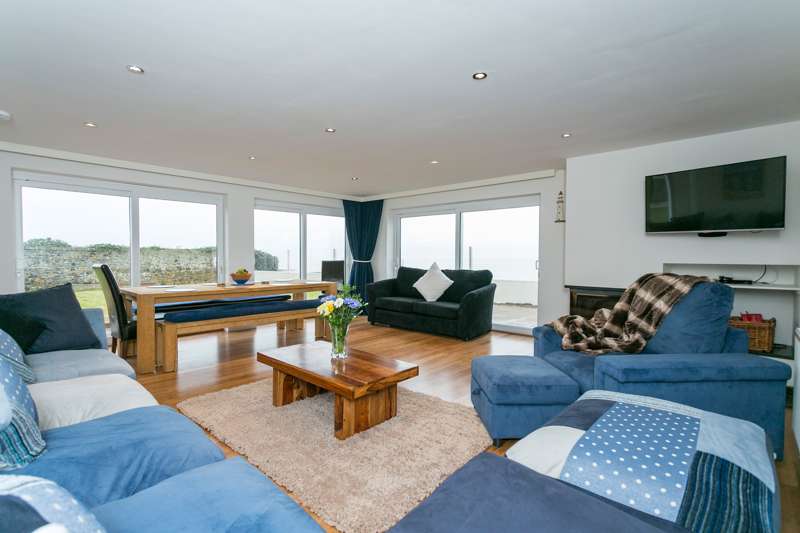 i
Holidays in Kent
Holidays in South East England
Places to eat & drink nearby
Things to see & do nearby