Accessible accommodation
Our Cool Places guide to accessible accommodation and holidays in the UK picks out a wide range of places that offer access for all. It's always important to check details with the establishments themselves, but the accommodation providers in our guide have made excellent provision for guests who may require adapted rooms and more space, help or easy access to facilities. In particular, the nine Forest Holidays sites have fully accessible and wheelchair-adapted lodges at all of their locations. There is wheelchair access to cabin and terrace, and a ground-floor toilet and wet room with shower, as well as lowered cooking and sink areas in the kitchen.
Main image: RHS Wisley by Gareth Williams, via Flickr, CC BY 2.0

Best Places to Stay in The best disabled-access hotels, B&Bs, cottages and holidays in the UK
Best Places to Stay in Accessible accommodation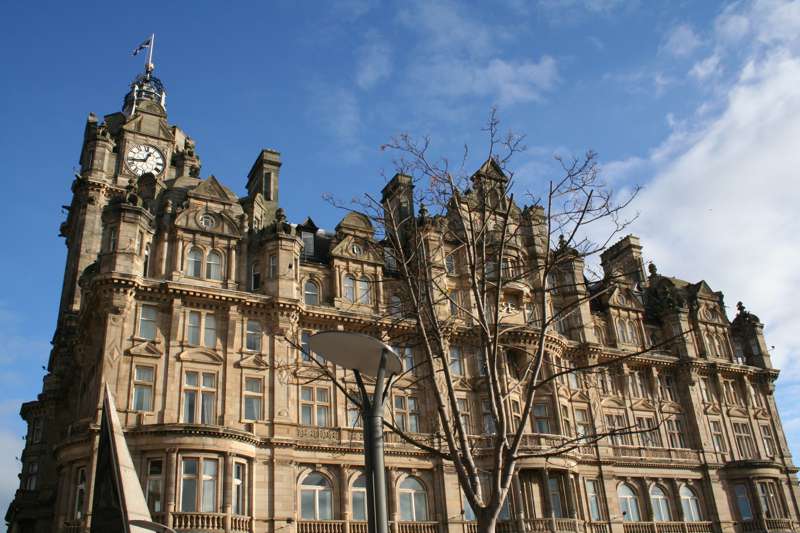 i
Holidays in Edinburgh
Holidays in Lothian
disabled access, accessible accommodation, easy access, adapted accommodation, united kingdom at Accessible accommodation , From self-catering cottages and country house hotels to contemporary B&Bs and seaside hotels, Cool Places has expertly chosen accessible accommodation for all needs.