YHA Liverpool YHA
25 Tabley Street off Wapping Liverpool Mersyside L1 8EE
Good-value accommodation right in the heart of Liverpool city centre.
YHA Liverpool offers some of the best-value and most comfortable budget accommodation in the city. The location is great, down by Albert Dock, with all its cultural offerings and some great bars nearby, while you're also only a short walk from the city centre and 15 minutes from the ferry 'cross the Mersey.

There are plenty of beds, divided between two- to eight-bedded rooms, all with en-suite facilities (and some available as disabled-access rooms). Double beds in a few of the rooms turn this into couples' city-break territory too – you definitely don't feel you're in a backpackers hostel any more. Everything has been freshened up over the last year or two, and there's a very nice large bar, a restaurant and café, games room and lounge, so plenty to occupy you on site. Everything else you might conceivably want to see and do is just a short walk or bus-ride from the hostel. And though the YHA is locked every night at 11pm for security, there's 24-hour reception to buzz you in at any time, so there's no way you're going to miss out on the legendary Liverpool nightlife.

Gallery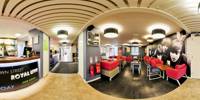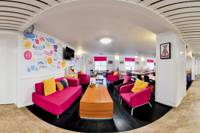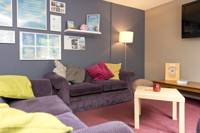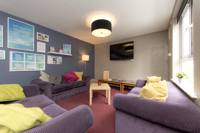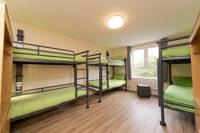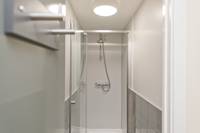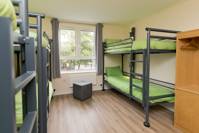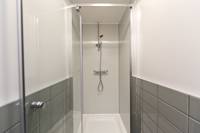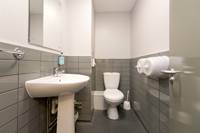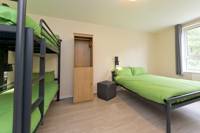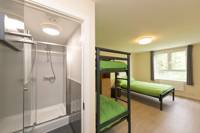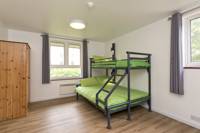 The Owner Says
YHA Liverpool is at the heart of this vibrant historic city. Within a stone's throw of the world famous Albert Docks and a short walk into Liverpool One and beyond, we offer the perfect base for exploring this fantastic city!
Our recently renovated Liver Lounge café bar provides a relaxing place to eat, drink and relax after a long day… or to get yourself in the mood to hit the town for a night out. The bar is open until 1am for residents, while hot and cold non-alcoholic drinks are served all night, along with hot food and snacks served 24 hours.
We also boast a comfy TV lounge, self-catering kitchen, family corner in our spacious dining room, meeting room, as well as most of our rooms being en-suite. Our staff are here to help you 24 hours a day, and can sell you tickets to a range of local attractions; including The Beatles Story, City Sightseeing buses, Anfield Tours and much more!
Why stay with us?
We are open to those travelling alone, with friends, families or groups of any kind, so come and stay at YHA Liverpool. There is so much to see and do in here to suit all tastes, and our knowledgeable staff can give you local tips to make your stay as fabulous as our wonderful city!
Things to see & do nearby
Other places to stay near YHA Liverpool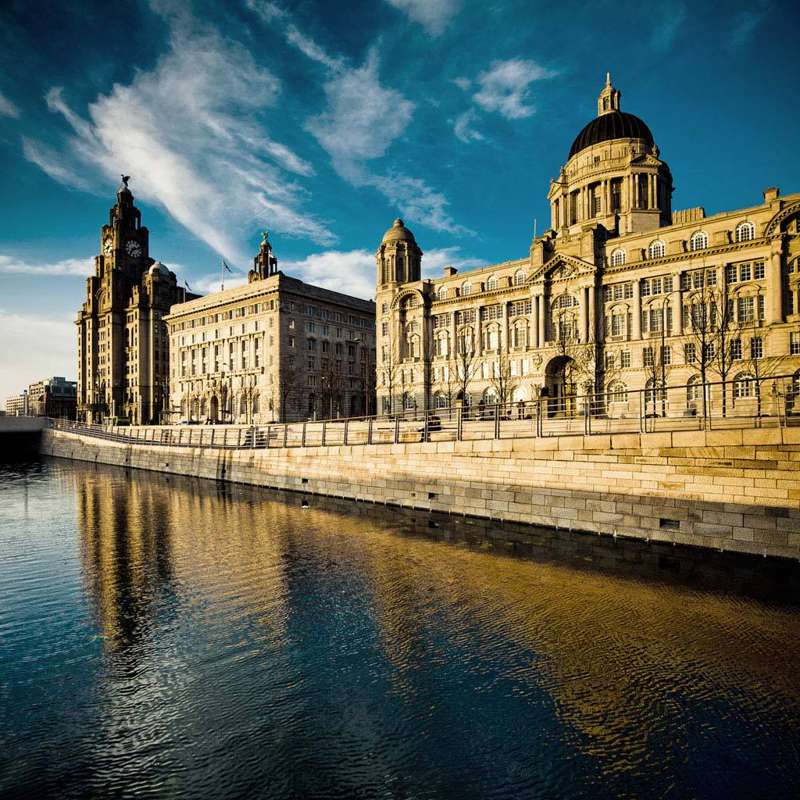 i
Holidays in Merseyside
Holidays in North West England
Holidays in England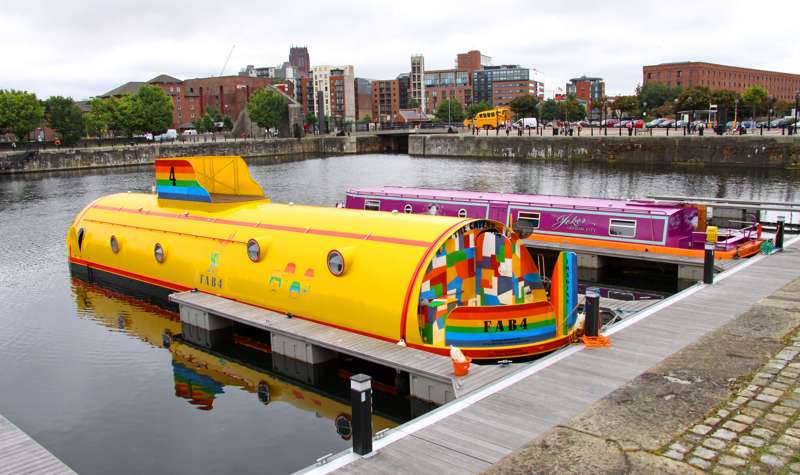 i
Holidays in Liverpool
Holidays in Merseyside
Holidays in North West England
Holidays in England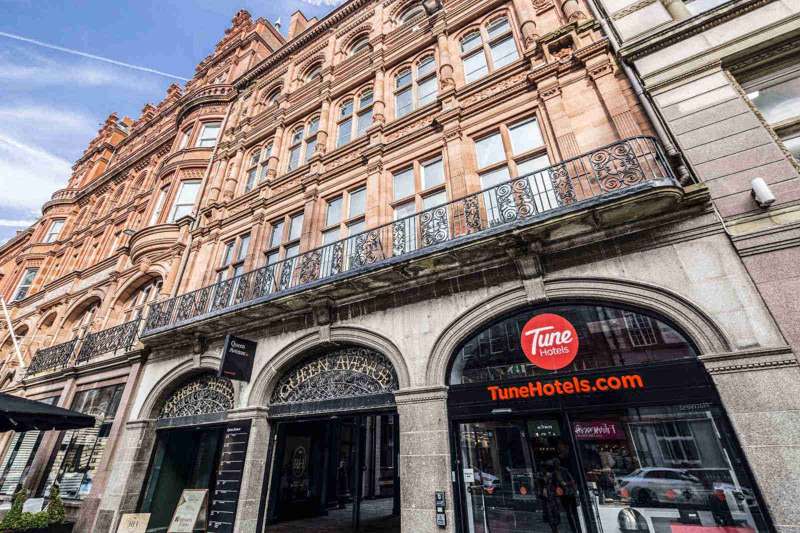 i
Holidays in Liverpool
Holidays in Merseyside
Holidays in North West England
Holidays in England