Amazing Venues
Owned and run by Amazing Venues, these two properties are as special as you might expect – one a pair of renovated Napoleonic forts in the middle of the Solent just offshore of Portsmouth, the other a magical castle tower in a remote and beautiful location on the north coast of Scotland. What do they have in common? Well, apart from both being amazing, they offer high standards of luxury and comfort and are as welcoming to individual guests as they are perfect for special occasions, large groups of friends and family, weddings and corporate events.
Best Places to Stay in Amazing Venues – Forts and Castles - in the UK
Best Places to Stay in Amazing Venues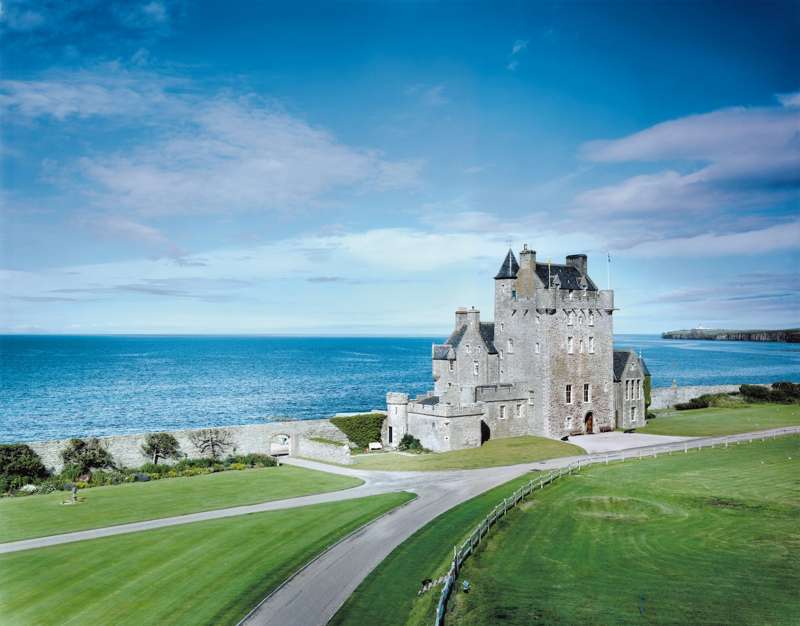 i
Holidays in Wick
Holidays in Caithness
Holidays in Highlands
Holidays in Scotland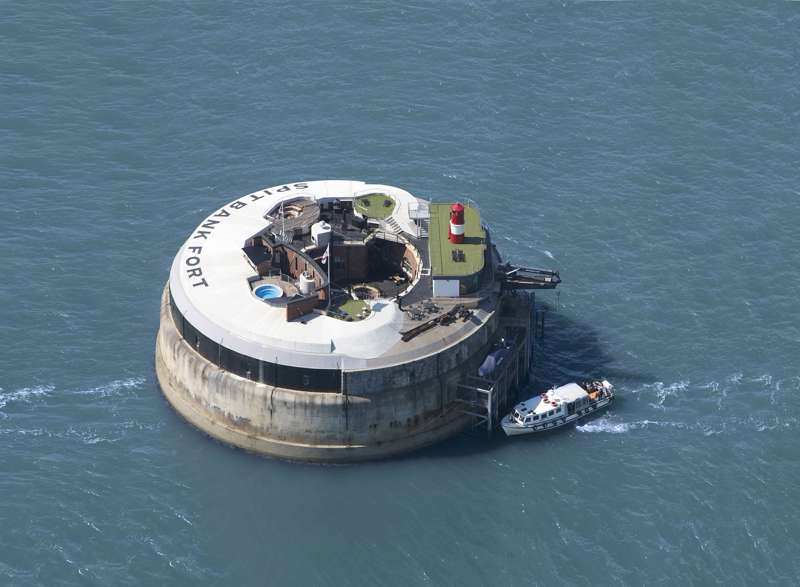 i
Holidays in Portsmouth
Holidays in Hampshire
Holidays in South East England
Holidays in England
amazing venues, historical buildings, luxury, luxurious places to stay, special places to stay, cool places to stay in the uk, unique places to stay in the uk, uk staycation, large venue, wedding venue, group venue, united kingdom at Amazing Venues, The best Amazing Venues, including luxurious private island hotels on an old sea fort and gloriously isolated historic castle hotels – expertly chosen by Cool Places.