Welcome to Scotland!
You might have heard of the famous St. Andrews University, of the Saint himself, or of Scotland's national celebration, but where did it all begin, and how is it celebrated today? Keep reading to find out more...
What is St. Andrew's Day?
Good question... in short, St. Andrew's Day is Scotland's National Day! It's celebrated every year on the 30th November.
So, who was Saint Andrew?
St. Andrew was reportedly one of Jesus' disciples. He, like many, was martyred for his beliefs but was nailed on an X-shaped cross rather than the T-shaped cross on the 30th November, giving both the date of his Saint Day, and his symbol.
Since then, dozens of buildings and memorabilia have cropped up in Scotland in his name, namely St. Andrew's Cathedral (now destroyed), a number of Churches, ships, pubs, an entire town and the flag of Scotland bears his cross too.
How is it celebrated today?
Now for the good bit...
St. Andrews Day is a national bank holiday celebrated annually nationwide in Scotland on the 30th November. Typically, all over the country, it's a great excuse for tradition and merriment, and you're bound to find processions, traditional recitations, food, dress and dance.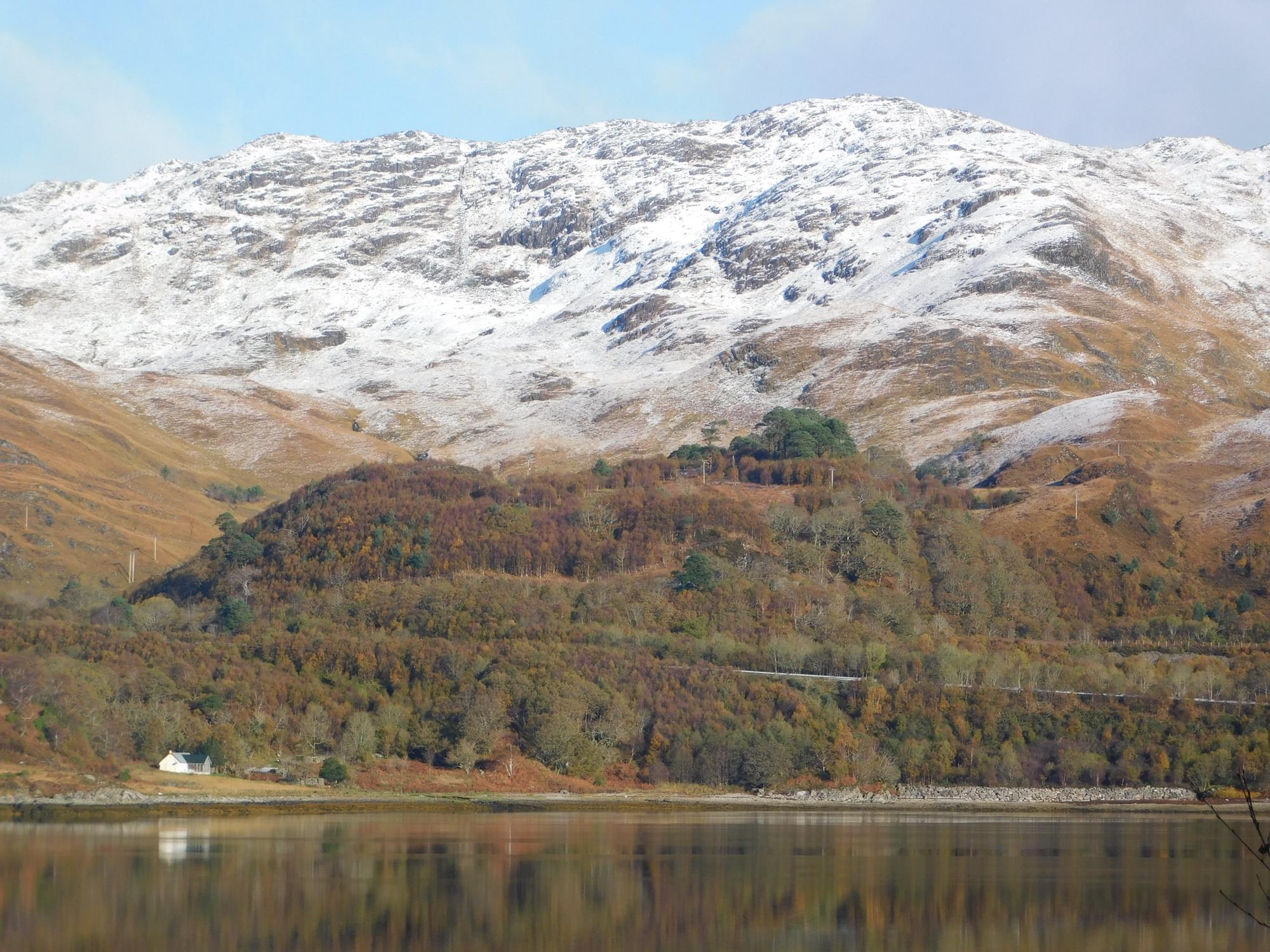 Of course there will be celebrations aplenty in the capital! Come to Edinburgh an experience an all-Scots line up of dance, music, culture and more. It includes an exhibition of arts from dance to short film screenings, live music at the Cathedral, history lessons and traditional crafting.
Glasgow is famed for it's fantastic torchlit procession through the botanical gardens all the way to the University South Front. In the botanical gardens you can find a bonanza of street theatre, dance, fire performers and live music too.
Let's go!
Oban winter festival is a community hub for celebrating all things Scotland. Featuring a young entrepreneurs market, crafts, Gaelic conversation group, comedy, live music, feasts and fireworks! It'll be a spectacular few days of pure Scot, so head on up and check it out
here
.
Another spectacular festival from the 24th - 30th November with a whole host of events including cinema, walking tours, live music, farmer's market, Robert Burns exhibition and more! Check it out
here
.
Blas Festival will be held between the 17th and 27th November in a huge array of events throughout the Scottish Highlands. Expect to see gatherings, dances, feasts, music and merriment.
Take a look.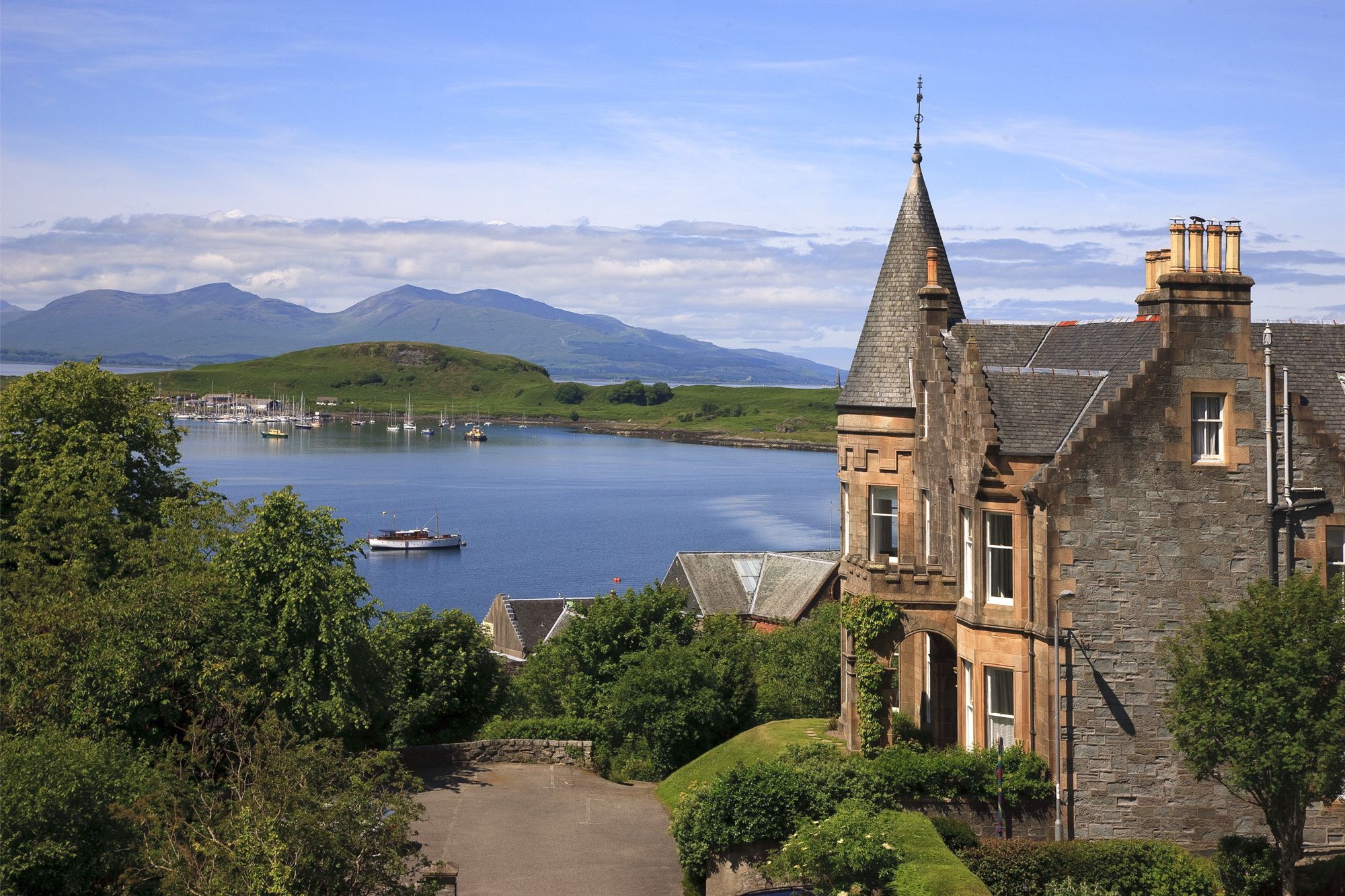 With events all over Scotland, as well as it's usual appeal of incredible nature, cultural hubs and historic nooks and crannies, you'd be missing out not to go and take a look. If you need somewhere to stay, check out our
Best of Scotland guide
, or keep reading for a few top picks.
If you're looking at Edinburgh, how about checking out the
Four Sister's Boatel
? It's perfect for small groups looking for a festive getaway on the canal right in the centre of Edinburgh.
Or if you'd like to get away from the buzz,
Dundas Holiday Homes
offer an exquisite rural getaway on your own private estate, still within 30 minutes of the capital. or slightly further south still, how about
Aikwood Tower
, nestled in the iconic scenery of the Scottish borders.
Or more further afield,
Greystone's
is sat in Oban itself, with celebrations right on your doorstep.