We don't know about you, but for us, food is everything! You simply can't call it a holiday if you haven't indulged in fantastic food at every opportunity, can you? Maybe you're searching for a romantic foodie getaway with your partner, or maybe you're just fanatical about finding the best places to eat wherever you go, but we know for sure you'll want to check out our top picks for some of the UK's best foodie pubs, inns and hotels below!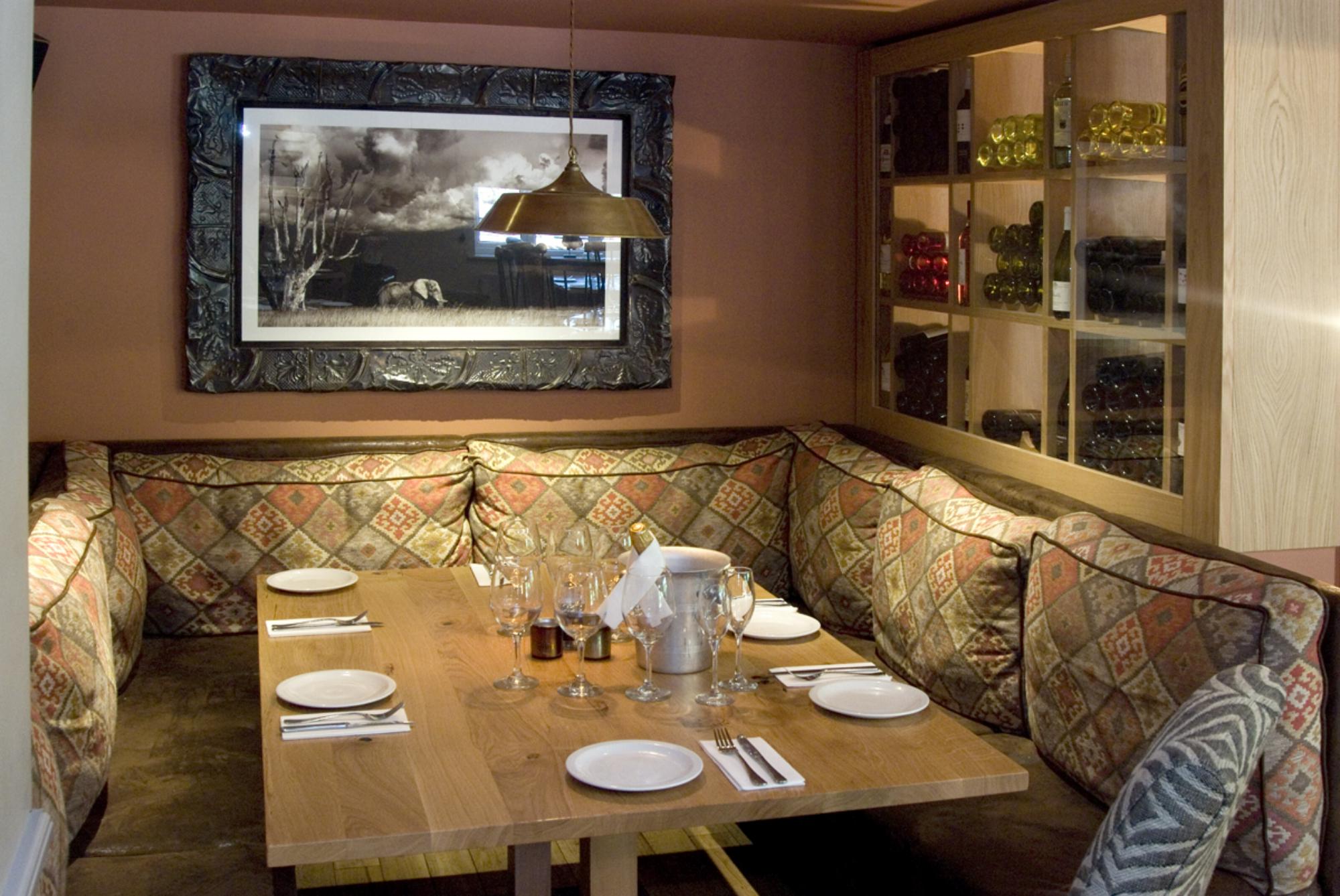 This is one of our favourite foodie pubs, and it'll undoubtedly be one of yours too. Nestled in the quaint hamlet of Chilworth in the sprawling Surrey Hills, you might not expect to come across what's in store for you here. From the outside, it's a quintessential British country pub… but step inside and enjoy this unqiue African themed gastropub. From it's African Animal themed rooms to its South African menu featuring biltong, steaks, bobotie and a South African wine list, The Percy Arms will surprise you in the best way.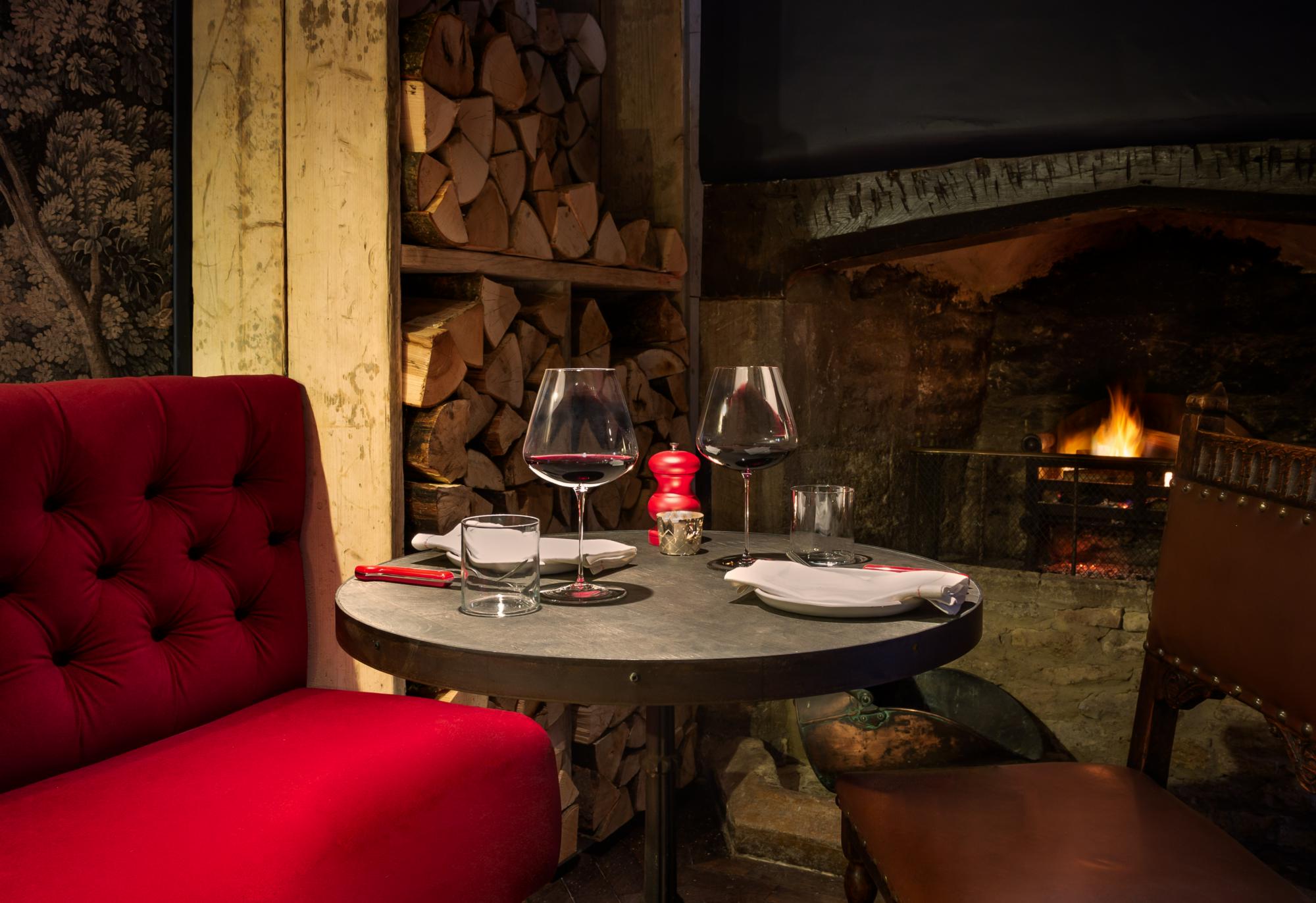 This retreat in rural Oxfordshire is completely idyllic and the restaurant is one to shout about too. Run by an ex-Hawksmoor chef, the centre-point of the restaurant is its open fire, with the menu revolving around simple grilled meats and veg – done to perfection. Enjoy your food in the restaurant, garden, bar, or 12-seater 'feasting room' for groups.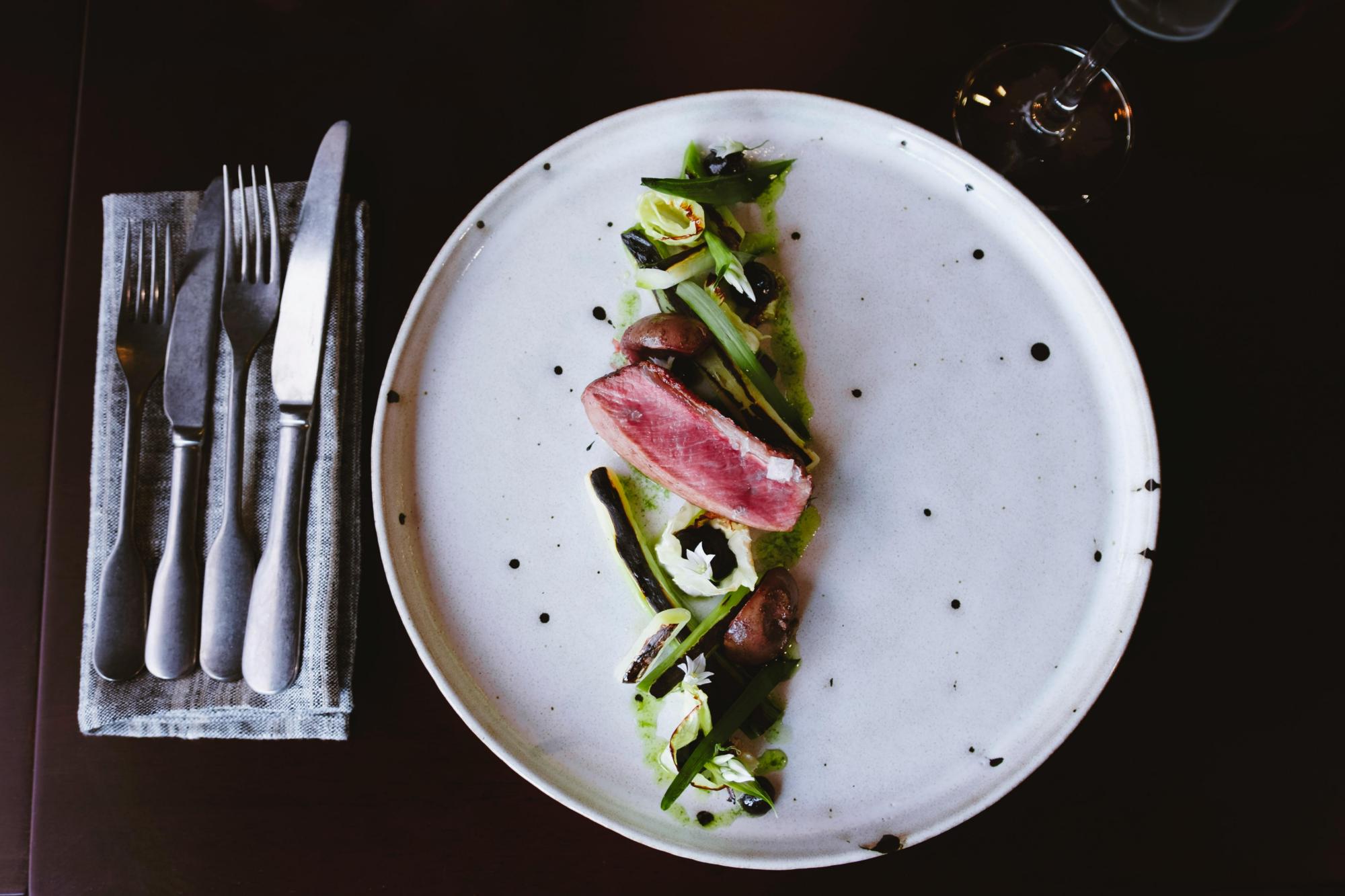 This fantastic pub advertises itself as 'providing modern British food in a 17th-century inn', and that's just what they deliverr. With a seasonal menu focused on fish, seafood and locally sourced meat, they have all sorts of delights to please anyone. From oysters to oxtail for the adventurous among us, they also feature sourdough pizzas, cheesy chicken and other family favourites to keep the kids happy.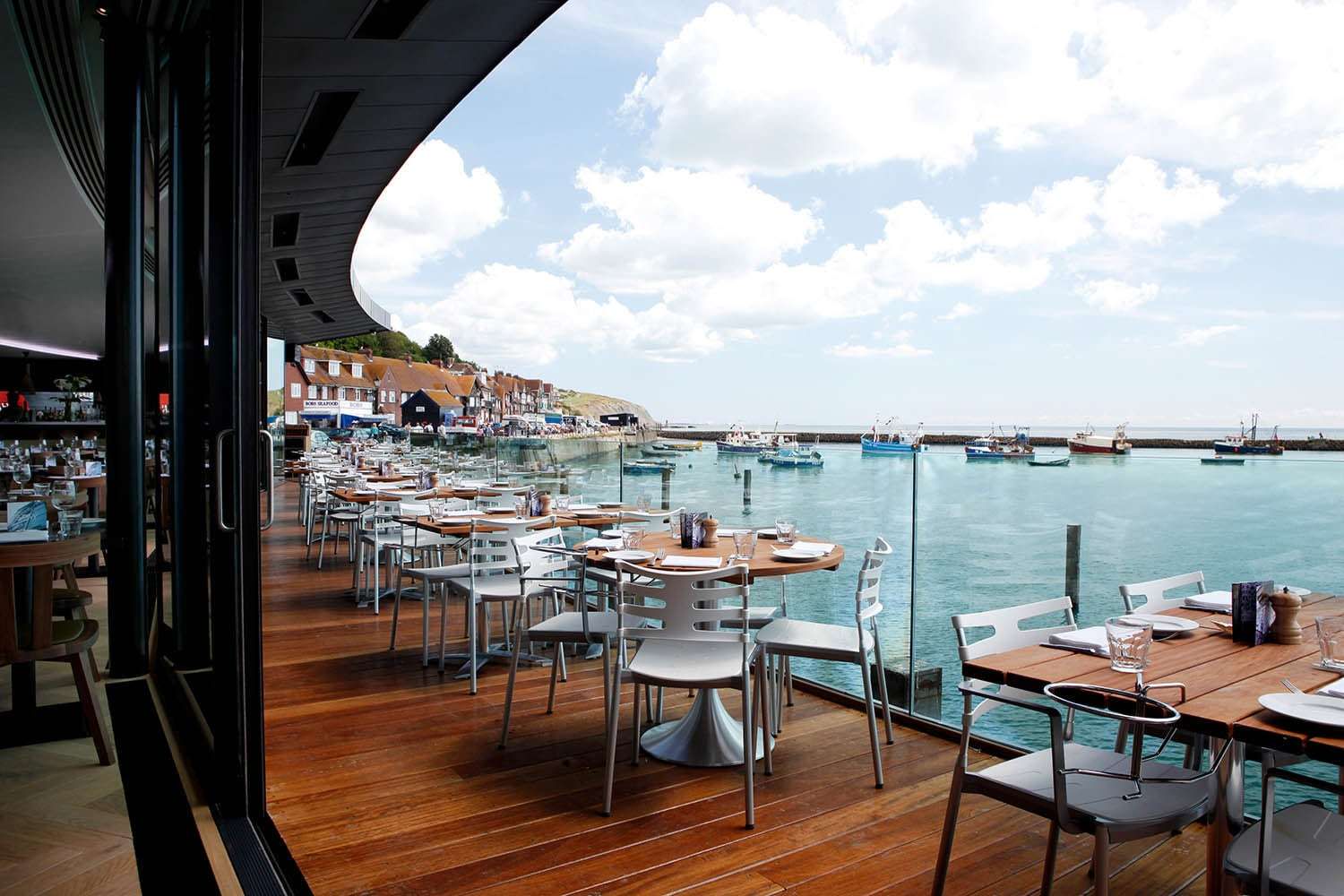 As well as being a comfortable and luxurious B&B stay, the rooms are just steps from the Rocksalt restaurant itself. A harbourside dining experience to remember, with a regularly changing menu featuring an incredible range of fresh seafood, free-range local meat, a creative selection of vegetarian options and a weekend brunch menu too. Don't forget their signature cocktails and tasty small plates upstairs at the bar!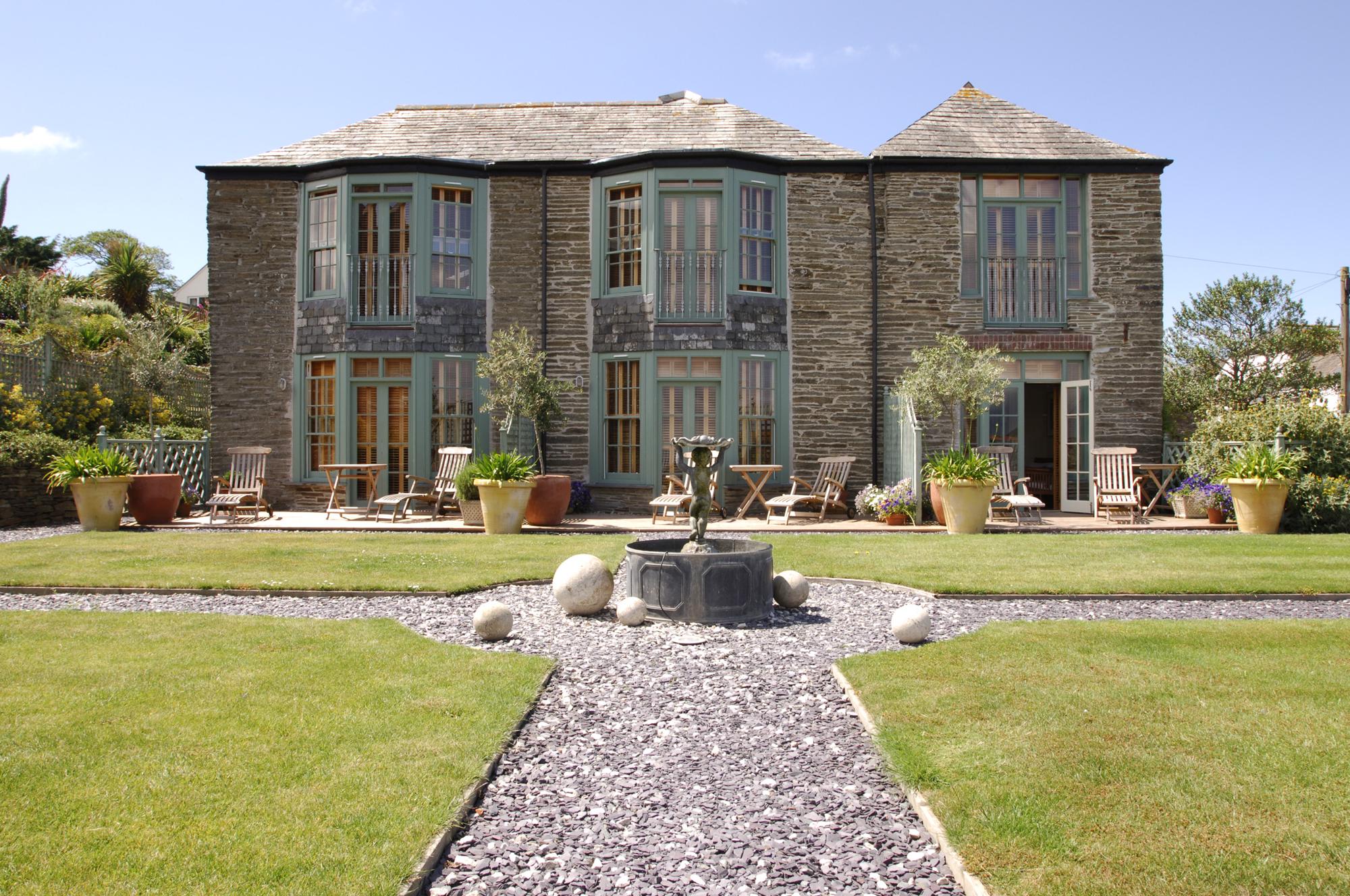 It's a stunning Rick Stein accommodation in Cornwall, with 6 luxurious rooms converted from Georgian Houses. If that wasn't enough, you're just a stones-throw from The Seafood Restaurant, where you get to sample the breakfast menu. Established in 1975, this place spearheaded eateries in Cornwall to take the form they have today. The seafood is fresh and unbelievably good, and there's a great value set lunch menu too.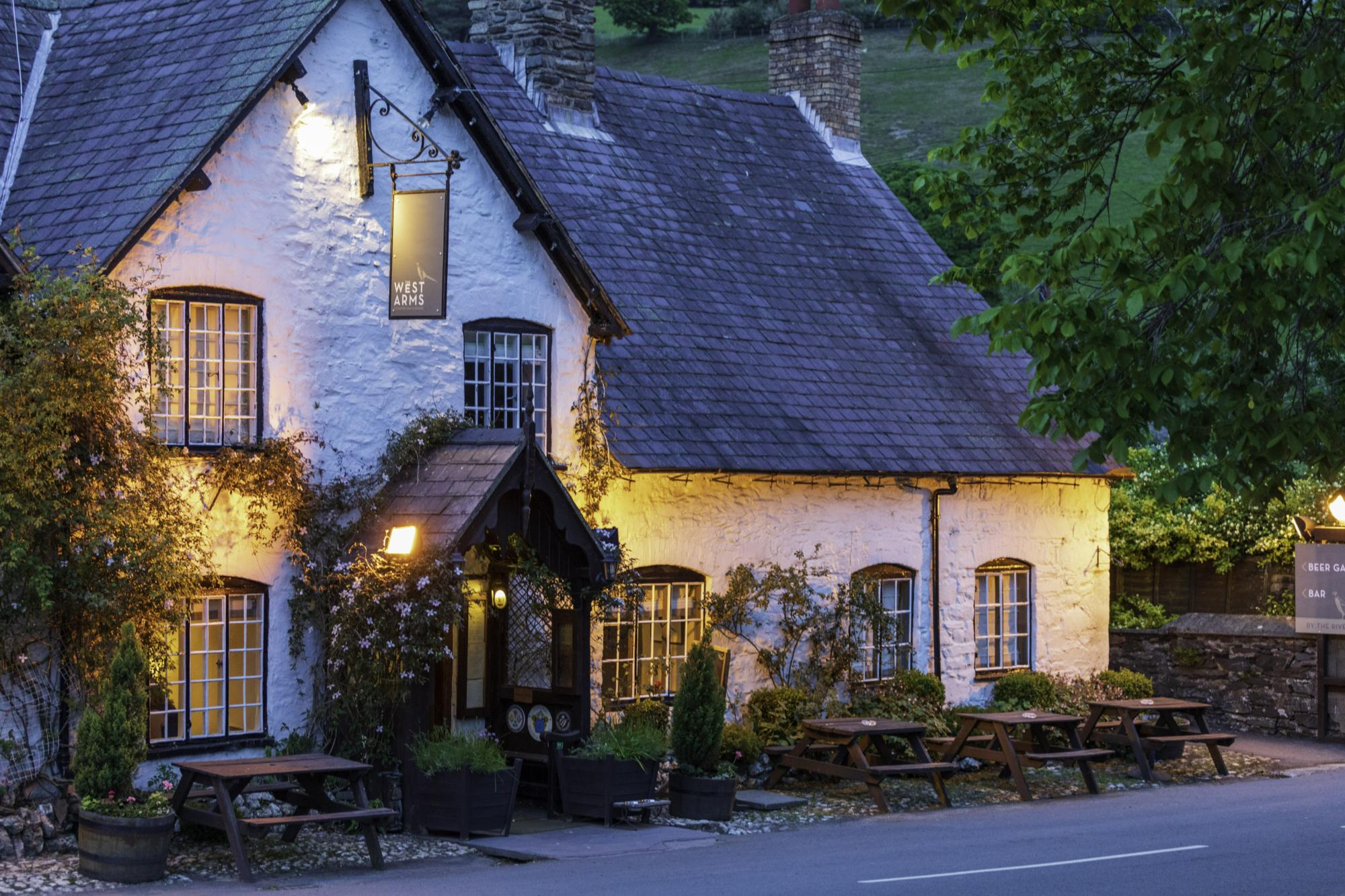 It's not just a luxury and dog-friendly B&B, The West Arms also has a reputation for sensational cuisine! Eating here is a celebration of local Welsh food, both in its menu and most especially in its sourcing. The suppliers of the ingredients are mentioned by name in the menu, from local butchers, greengrocers and more, boasting its quality and local provenance. To top it off, they also make their own churned butter, chutney and mustard.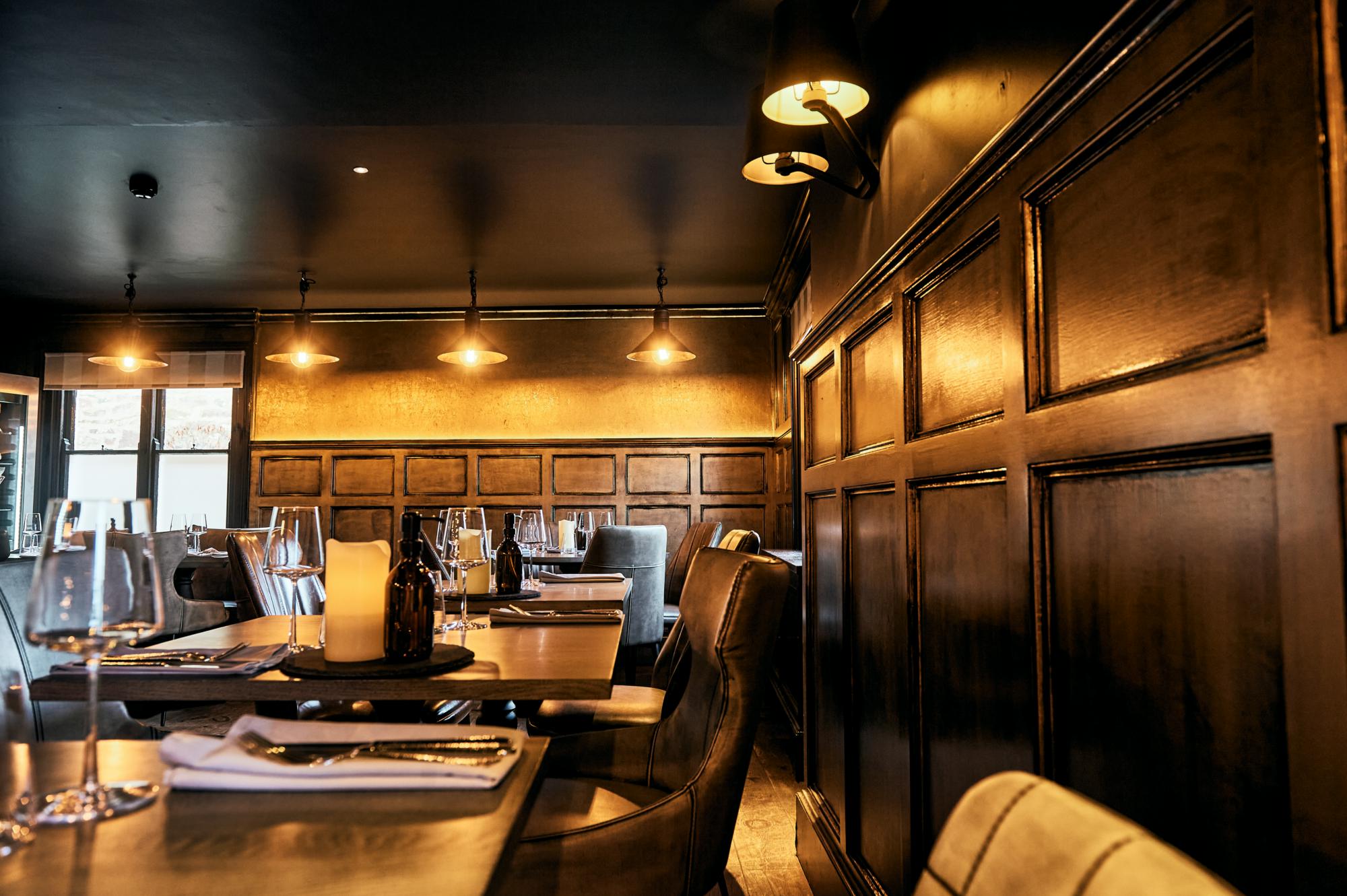 Nestled in Laugharne, Browns is both traditional and luxurious. Not only that, but its menu is locally famed! Specialising in superb Dexter steaks from the nearby Llyn Farm with triple cooked chips and a secret unique sauce, you're sure to be satiated! Also with a small range of other dishes to choose from if steak isn't quite your thing.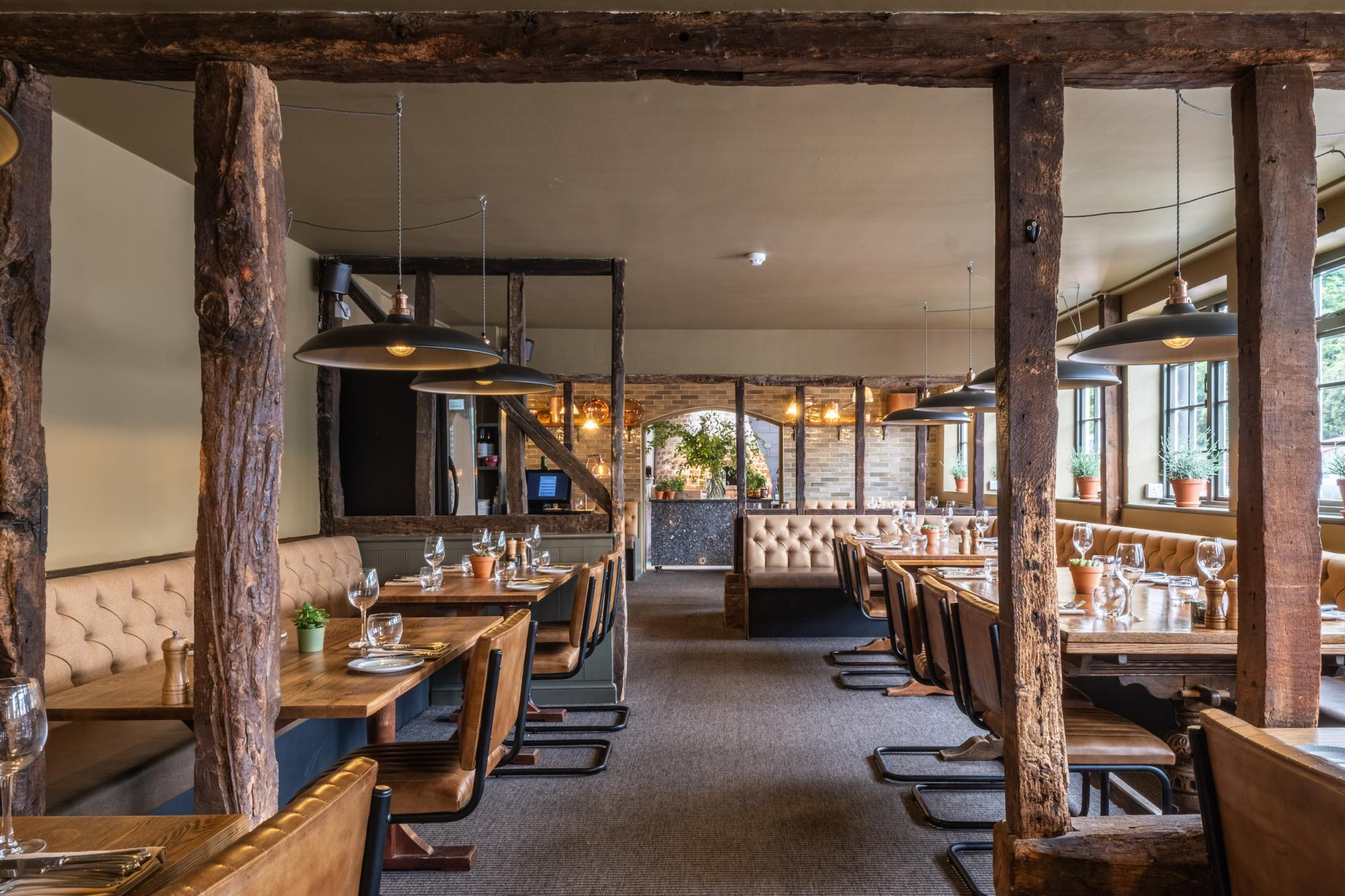 Keeping the traditions of the pubs original owners (Trevor and Sally Oliver), The Cricketers hang their own steaks, source local ingredients and bake their own bread. Its these consistent touches that give it its reputation as a place that foodies go to eat. With a menu that changes every few months, the focus is on classic pub food done well. Oh and they have a pizza oven too, for those Italian cravings!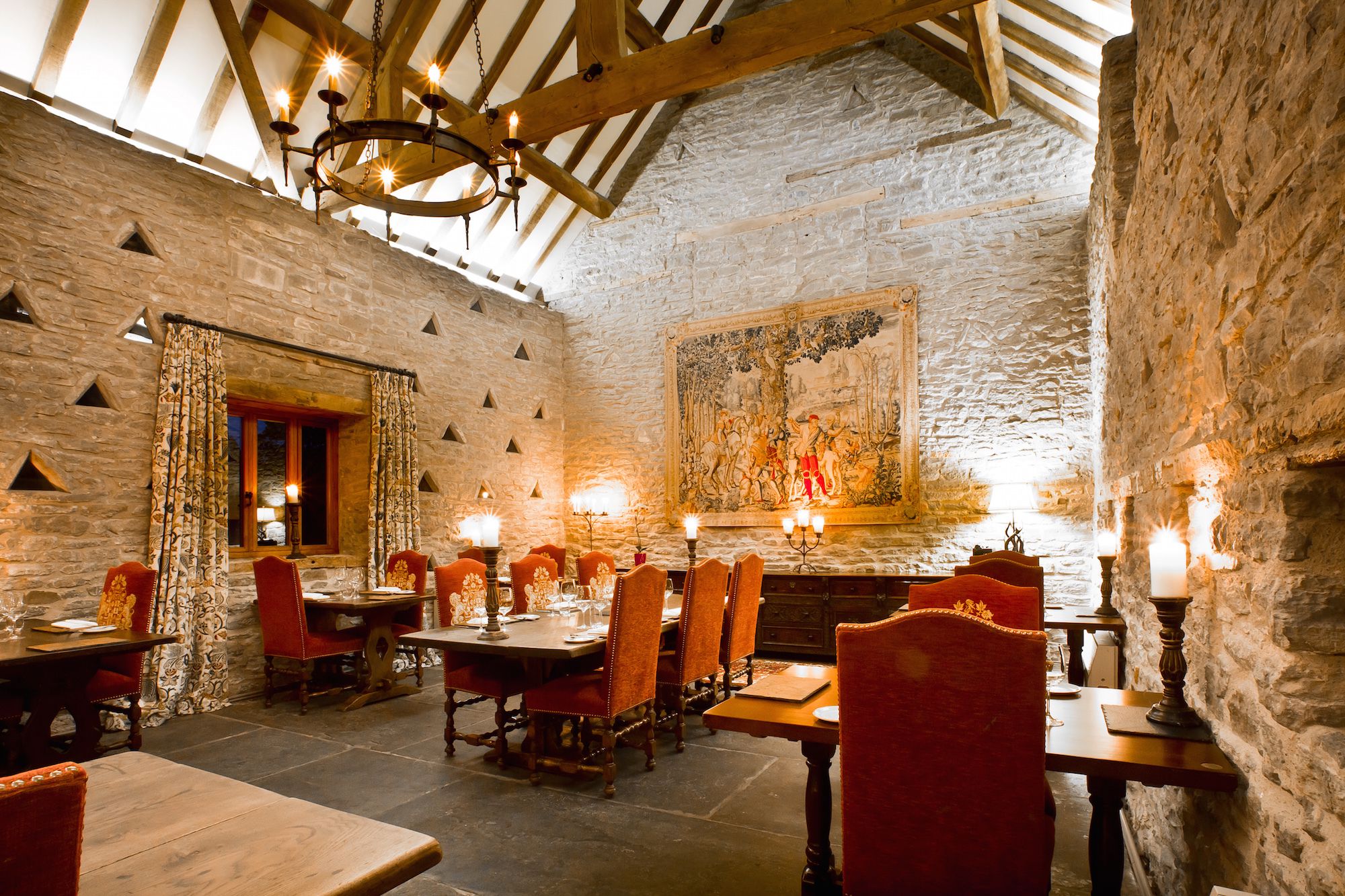 Well, we couldn't forget this one could we? Old Downton Lodge has it all, with a perfect location with country walks at your doorstep and foodie town Ludlow just 10 minutes away, and the building itself is a stunning conversion from its medieval and Georgian roots. As for the restaurant, it's Michelin listed, three-AA-listed and recently voted one of the top 100 places to eat in the UK. And we can see why! The food is incredible, with options of a 5 or 7 course menu for you to experience it to the max. Thank you chef Karl Martin!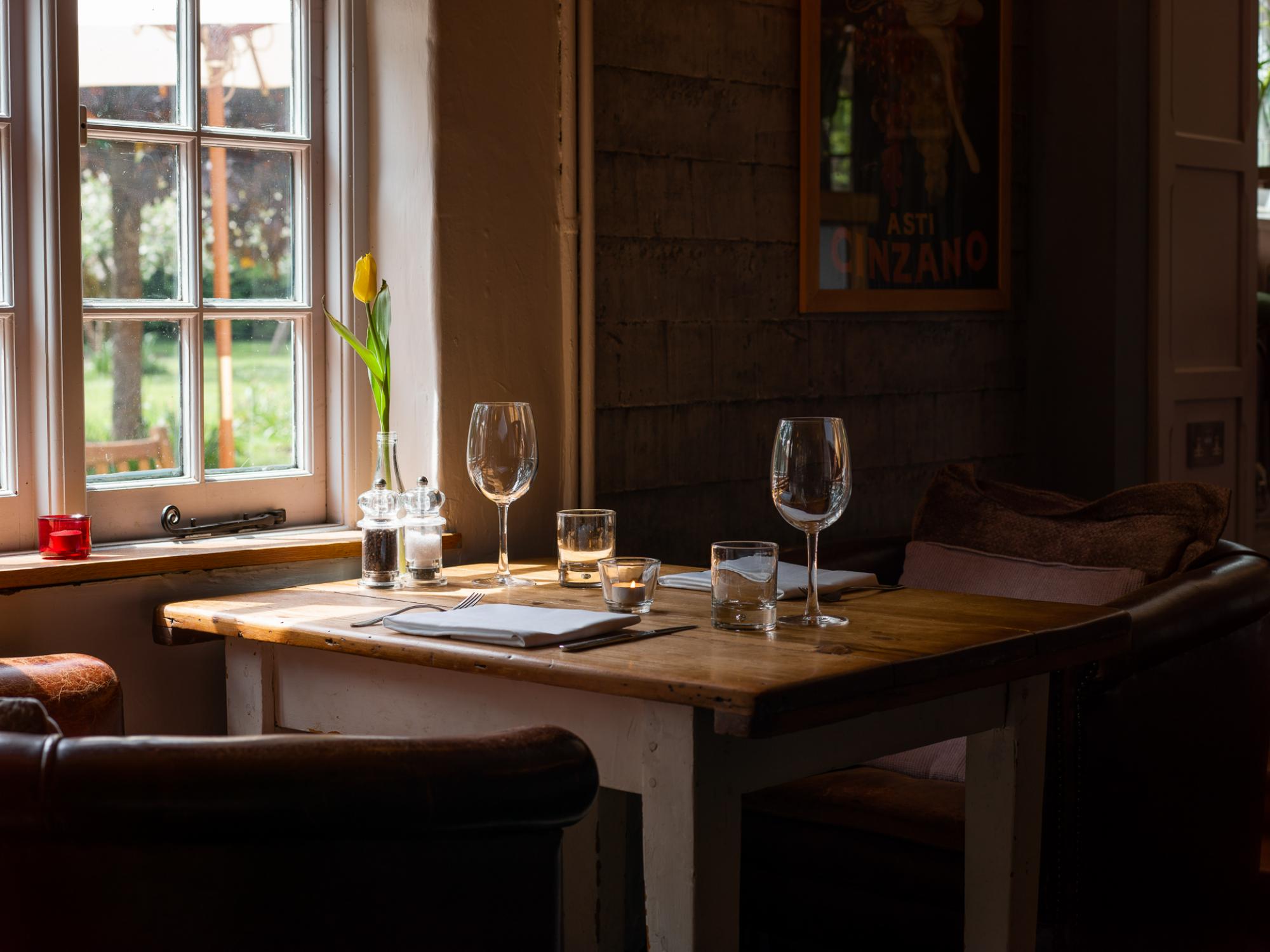 The Mulberry Inn sits on the Surrey-Sussex border near the delightful village of Chiddingfold, and was originally owned by DJ and former Top Gear presenter Chris Evans. In some ways it might seem like your every-day pub, featuring your classic pub go-tos, favourite drinks and three comfortable guest rooms. But it's also so much more! With a Lebanese-tinged menu, sure to tickle your tastebuds and inspire your cooking, sit back and enjoy a number of delights from babaganoush and mezze, to chicken skewers and kofta.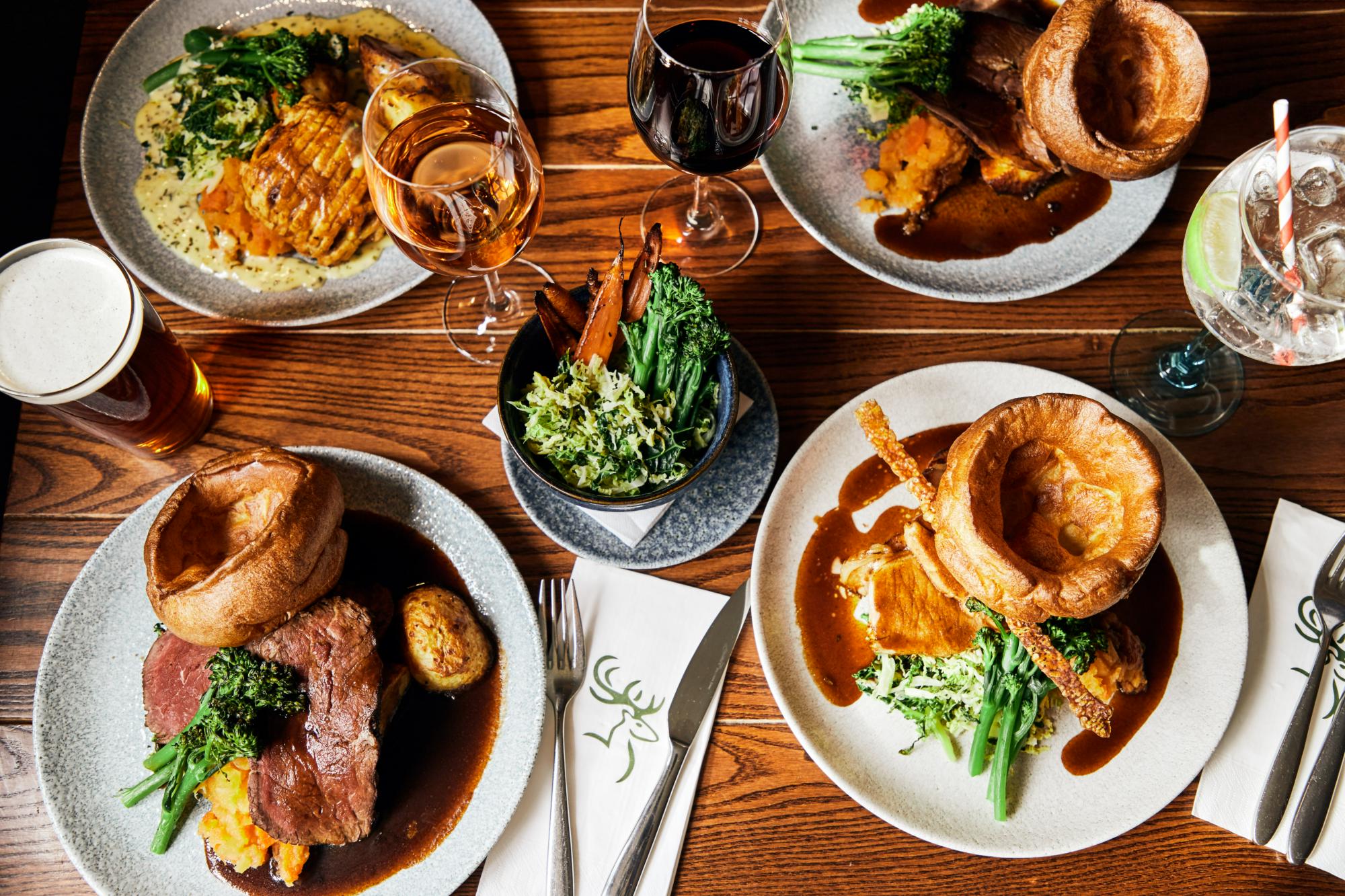 The Stag on the River is a lovely pub nestled on the River Wey in Godalming. The interior is a fascinating maze of corridors, hidden corners and skewed ceilings thanks to its long and rich history since the 17th century. Better still, it's incredibly well-known in the local area for its fantastic food! Offering top-notch sharing platters, cheese boards, sandwiches and classic mains with good vegetarian options, they take care to source it all locally and seasonally too.